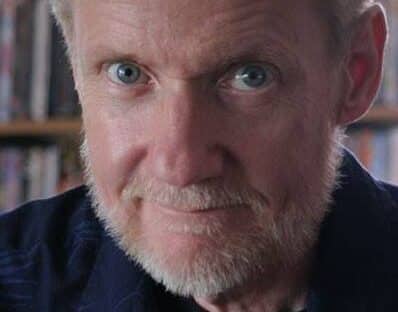 The Mars Society is sad to announce that long-time member and head & co-founder of the organization's San Diego chapter Gerry Williams passed away on Friday, February 17th.
An advocate of human spaceflight, Gerry was active in support of the goal of humans to Mars for decades in southern California, organizing chapter events, including a monthly Mars Movie Night, along with San Diego Vintage Sci-Fi and other film screenings at his studio and on location. As part of this, he published the MarsMovieGuide.com and reportedly has the world's (Earth's) largest collection of Mars-themed films.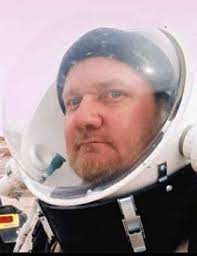 Gerry was also one of the leaders in the early organization of the Mars Society's Mission Support network built to help the Mars Desert Research Station (MDRS) operate in southern Utah. He also coordinated and lead annual chapter work parties to the station.
"A good man, a good friend, and a great spirit, Gerry will be missed," declared Mars Society President & founder Dr. Robert Zubrin.
"Gerry was passionate about getting humans to Mars and was an active advocate for space exploration until his health failed some ten years ago. After that, while his activities slowed, his desire to see us on Mars never stopped," said Dr. Shannon Rupert, Senior Director of Analog Research & former MDRS Director.
In addition to his love of exploring space, Gerry was a filmmaker with 16 feature films to his credit. He served as director of photography (cinematographer), as well as a director, producer, and videographer on corporate, industrial, educational, and documentary films. He also worked as an event, portraiture, commercial, and advertising photographer.
R.I.P. Gerry.