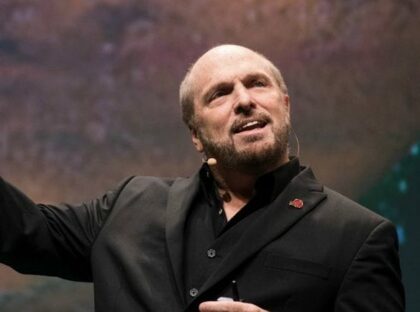 Red Planet Live (RPL) is a monthly live podcast from The Mars Society. Host Ashton Zeth interviews the people instrumental in Mars and space exploration, STEM education, technology, women in science, the space economy, and much more.
On our next episode of Red Planet Live, scheduled for Tuesday, February 21st (5pm PST / 8pm EST), Ashton will speak with Rick Tumlinson, Founder of Earthlight Foundation & Founding Partner of SpaceFund, about his latest endeavors in space advocacy and more.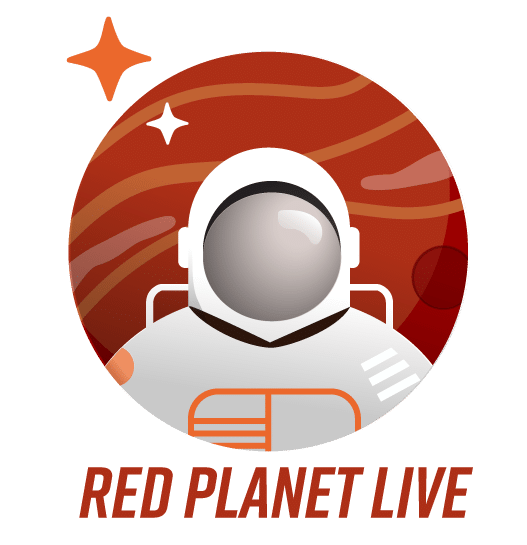 Both a rebel and a respected leader, Rick is listed as one of the top 100 influential people in the space field. Called one of the world's top space "visionaries," he coined the term "NewSpace" and is credited with helping create the new commercial space industry highlighted by Elon Musk and Jeff Bezos.
A leading writer, speaker, and six-time Congressional witness, Rick helped start the first mission to find water on the Moon, signed the first ever commercial data purchase agreement with NASA, helped start NASA's Lunar Exploration Analysis Group, led the commercial takeover of the Russian Mir space station, signed the first private astronaut to fly to the space station, co-founded the Space Frontier Foundation, and was a founding board member of the X-Prize.
To bring your questions for Rick Tumlinson about all things related to space advocacy, future of space settlement for our civilization, and his extensive career for our next RPL broadcast, please register today.