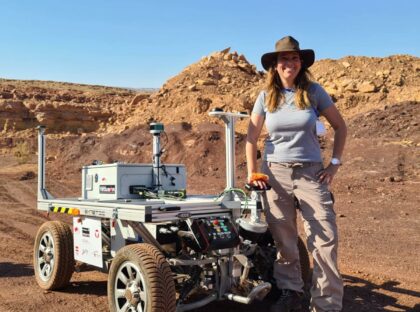 The next Red Planet Live video podcast will include a lengthy chat with Dr. Reut Sorek Abramovich, an astrobiologist & educator at the Dead Sea & Arava Science Centre in Israel, co-founder & former chief scientist for Israel's D-MARS space analog program, and co-founder & current chairperson of Israel's Mars Society chapter, on Sunday, May 8th (4:00 pm PT / 7:00 pm ET).
The interview will focus on the search for life on Mars, in our solar system and beyond and the importance of space analog programs, including Israel's D-MARS project in the Negev desert. Dr. Abramovich will be speaking live from the 2022 Analog Astronaut Conference at Biosphere 2 in Arizona.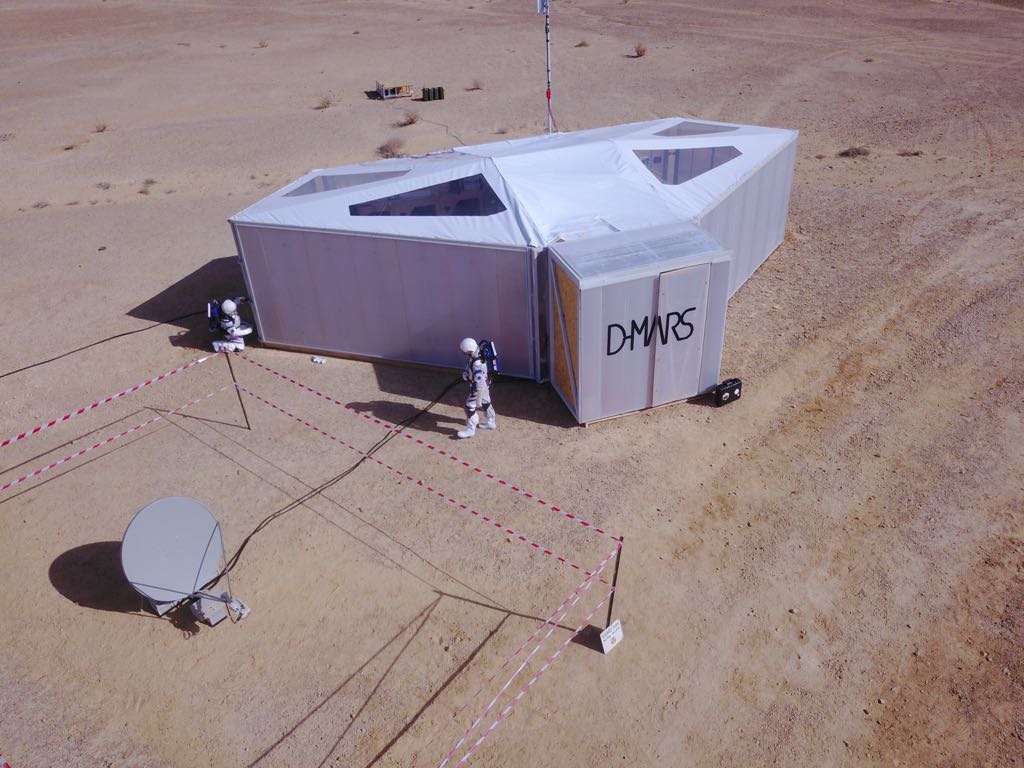 Dr. Abramovich's main areas of research include extremophile adaptations, microbial diversity, and cross contamination challenges in future planetary exploration. She also served as a core lecturer on astrobiology at the International Space University, and a participant in NASA's Spaceward Bound field expedition in southern Australia.
As always, RPL host Ron Craig will be taking questions from our online audience. To register via Eventbrite (free of charge) for our Red Planet Live video podcast, please click here.