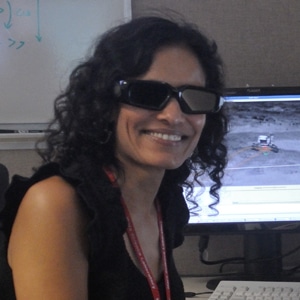 We are pleased to announce that Dr. Vandi Verma, Chief Engineer of JPL Robotic Operations for NASA's Perseverance and Curiosity rover missions, will be joining our Red Planet Live video podcast on Thursday, April 21 (6pm PT / 9pm ET) to talk about how the two robotic explorers navigate on the surface of Mars.
Having joined JPL's Mars rover team in 2008, Dr. Verma specializes in space robotics, autonomous robots and robotic operations. She has also designed, developed, and operated robotic missions in the Arctic, Antarctica, and the Atacama Desert in Chile.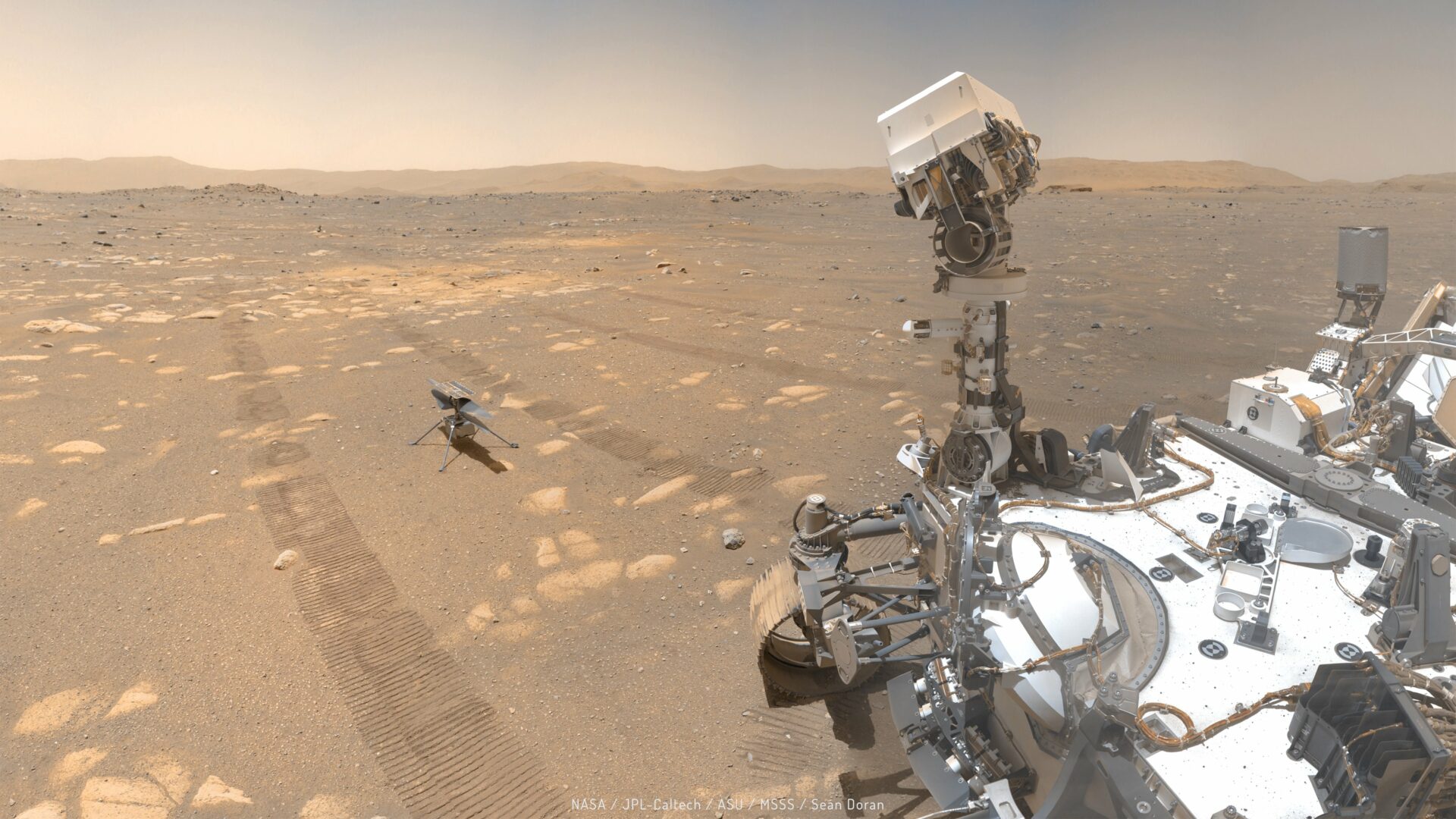 During this time, Dr. Verma has worked on both the MER Spirit and Opportunity rovers, as well as the MSL Curiosity rover. With the arrival of Perseverance in early 2021, she began supervising the rover's navigation mission as it searches the red planet for ancient life and collects rock samples for an eventual return to Earth.
Please join us on April 21st to receive an update from Dr. Verma about NASA's two operational rovers on the red planet and to have all your questions about exploring Mars answered in real time.
To sign up via Eventbrite for the RPL broadcast, please click here.