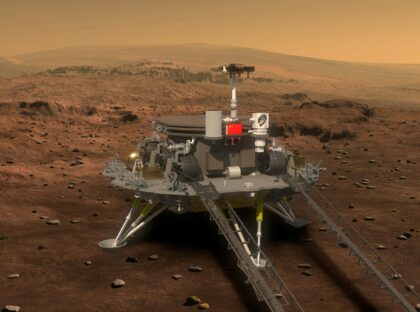 The Mars Society is pleased to announce that Dr. Joseph Michalski, an Associate Professor of Earth Sciences at the University of Hong Kong's Faculty of Science, will give a plenary address on Thursday, October 14th at 8:30 pm PT about China's plans for exploring the planet Mars during the 24th Annual International Mars Society Convention. The title of his virtual talk will be "How China's Exploration Ambitions are Helping to Shape the Future of Mars Exploration."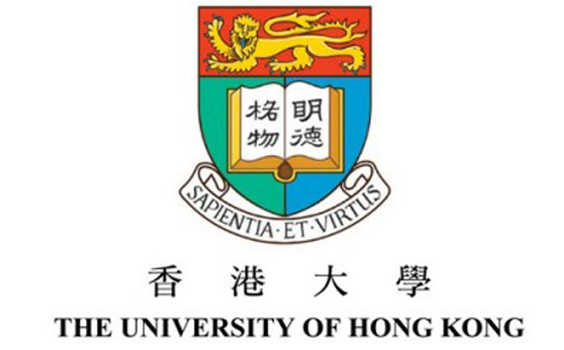 As a trained geologist and planetary scientist, Dr. Michalski is involved in mission planning and landing site selection for future missions to Mars, the Moon and other solar system bodies in cooperation with the China National Space Administration.
Dr. Michalski's field of research focuses on planetary geology, mineralogy, and astrobiology, and involves using remote sensing and spectroscopy as tools to explore the geologic history and habitability of Mars and other planetary objects.
He is also a Fellow with the Canadian Institute for Advanced Research and its Earth 4D Subsurface Science & Exploration Team, and previously served as a Research Scientist at the Planetary Science Institute in Arizona and the Natural History Museum in London.
This year's virtual Mars Society convention will be free of charge (although donations are welcomed). For complete details, including how to register online or to view the program itinerary, please click here. Regular updates will be posted in the coming days on the Mars Society web site and its social media platforms.