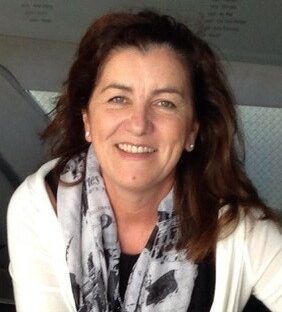 The Mars Society is pleased to announce that Maria Antonietta Perino, Thales Alenia Space Italia's Director of Space Economy Exploration & International Network, will be making a virtual presentation entitled "Exploration: From LEO to the Moon and Mars" during the 24th Annual International Mars Society Convention, scheduled for October 14-17.
Ms. Perino joined Thales Alenia Space Italia in 1986, where she has been responsible for the major programs related to Moon and Mars exploration for the Italian Space Agency and the European Space Agency, including ExoMars and Mars Sample Return. She is currently Director Space Economy Exploration and International Network.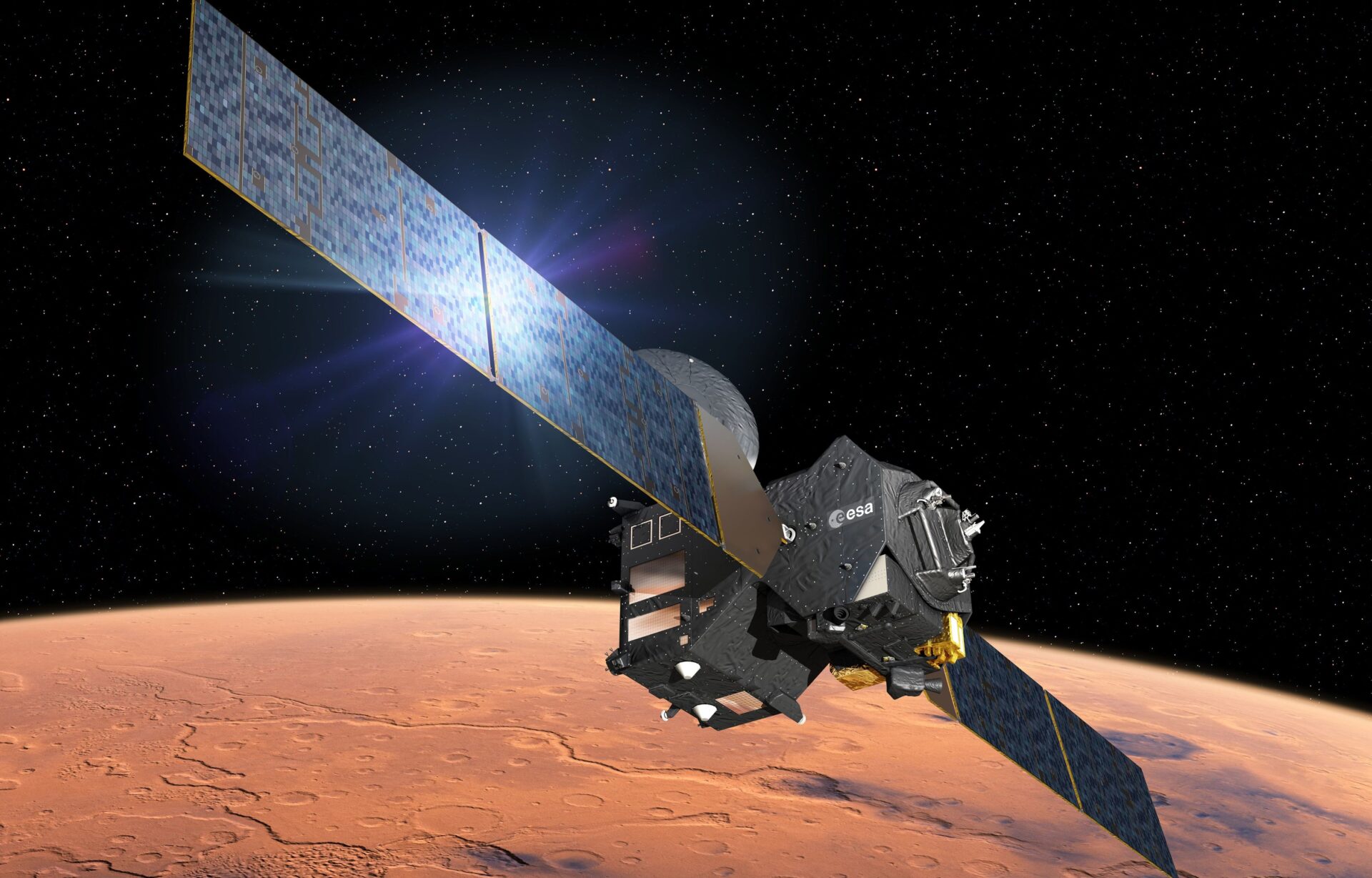 She is deeply involved with the International Space University as faculty member and currently serves on the Academic Council. Ms. Perino works to promote the development of young professionals in the global space industry. She is also author of several publications, papers, and reports, and acts as Co-Editor of Acta Astronautica, a leading peer-reviewed scientific journal.
In addition, she is a member of the Académie de l'Air et de l'Espace and of the International Academy of Astronautics, and former IAF Bureau Vice President. She also serves as President of Explore Mars Europe and was awarded the 'Women of Excellence 2010' by AIDDA and recently 'Stella al Merito del Lavoro' by the Italian Republic President.
This year's virtual Mars Society convention will be free of charge (although donations are welcomed). For complete details, including online registration, a list of confirmed speakers, and sponsorship opportunities, please click here. Regular updates will be posted in the coming weeks on the Mars Society web site and its social media platforms.