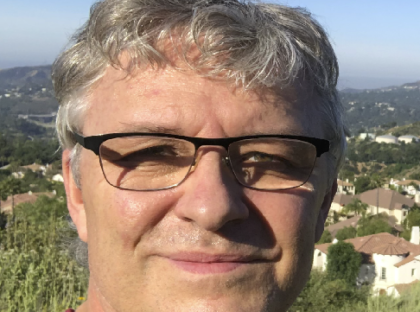 The Mars Society is pleased to announce that Dr. Karl Stapelfeldt, Chief Scientist for NASA's Exoplanet Exploration Program, will be giving a virtual presentation about the ongoing search for planets orbiting other stars during the 24th Annual International Mars Society Convention, scheduled for October 14-17, 2021.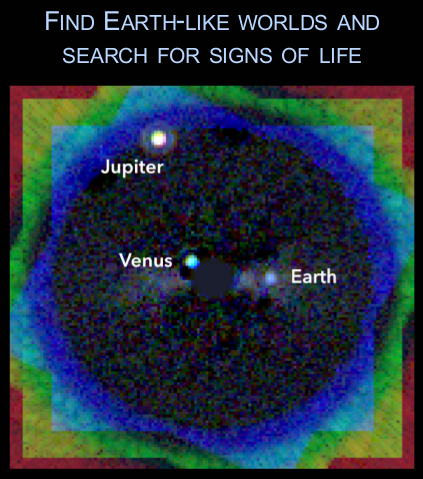 Working at JPL in California, Dr. Stapelfeldt is involved in refining the content and direction of NASA exoplanet missions, technology developments, and scientific research. Over his 30-year career, he has been a member of the Hubble and Spitzer space telescope instrument science teams, and has participated in a number of concept studies of future space telescopes.
His research focuses on star and planet formation through astronomical observations of protoplanetary and debris disks, using data from Hubble and Spitzer, the European Space Agency's Herschel space observatory, and the ground-based Atacama Large Millimeter Array.
Dr. Stapelfeldt earned his B.S.E in Aerospace Engineering and Engineering Physics from Princeton University and a Ph.D. Astronomy from Caltech.  In addition, he has taught astronomy courses at UCLA and USC, and served for five years as Chief of the Exoplanet and Stellar Astrophysics Laboratory at NASA's Goddard Space Flight Center.
This year's virtual Mars Society convention will once again be free of charge (although donations are welcomed). For complete details, including online registration, a list of confirmed speakers, and sponsorship opportunities, please click here. Regular updates will be posted in the coming weeks on the Mars Society web site and its social media platforms.