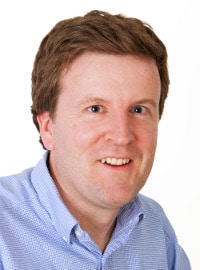 The Mars Society is pleased to announce that veteran astrobiologist Dr. Charles Cockell, will give a virtual plenary address at the 24th Annual International Mars Society Convention (Oct. 14-17) about the concept of "engineering a free Mars" by reviewing how humanity can "use engineering to drive extraterrestrial society away from tyranny and toward freedom."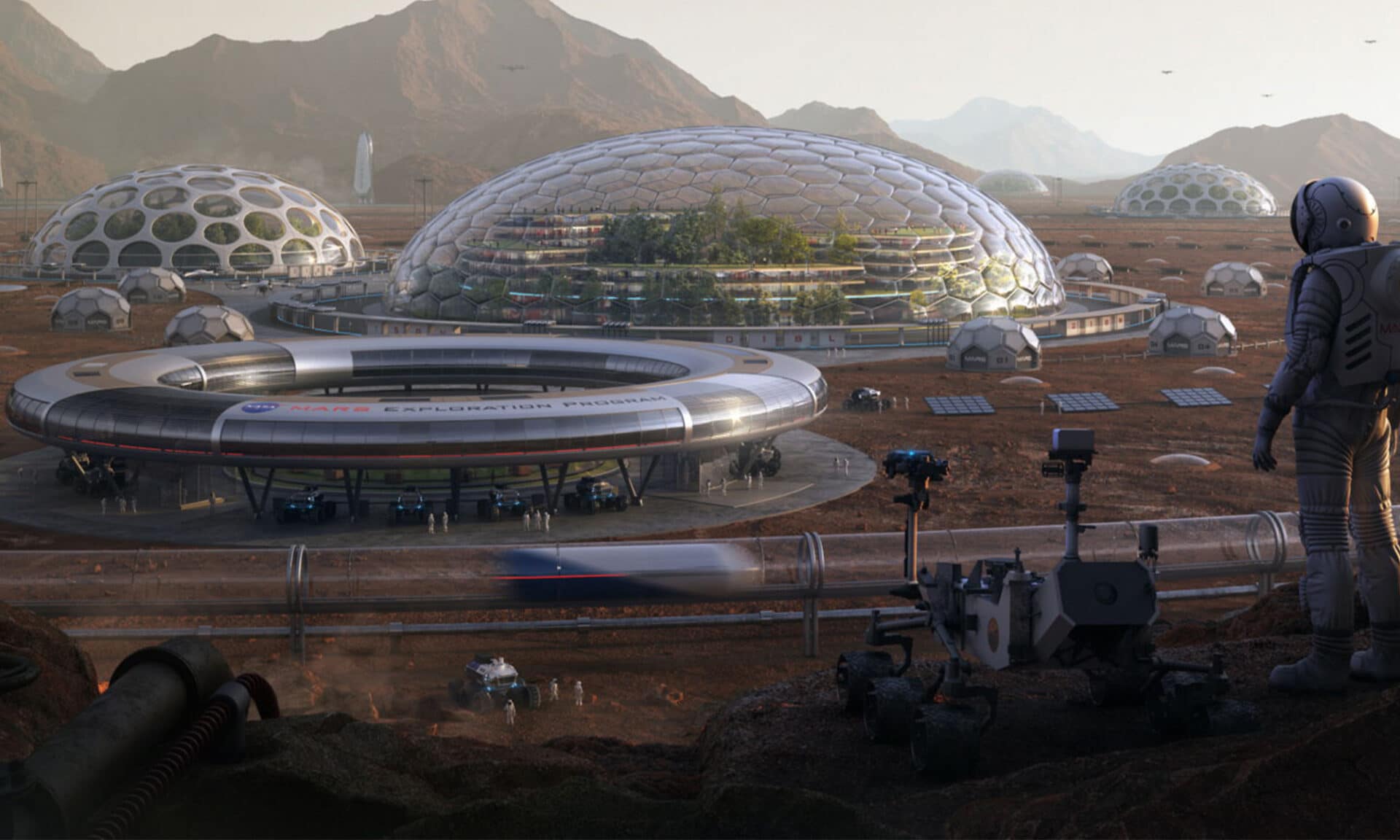 As Chair of Astrobiology at the University of Edinburgh's School of Physics & Astronomy, Dr. Cockell's research group focuses on the study of life in extreme environments, understanding the diversity, processes, and biosignatures of life in extremes, and the potential habitability of extraterrestrial environments.
Prior to this, Dr. Cockell served as a professor of Geomicrobiology at Open University (UK), a research scientist involved in microbiology with the British Antarctic Survey, and a visiting scientist in the Department of Planet Sciences at the University of Arizona.
Dr. Cockcell has over 300 scientific publications and received his BSc degree in Biochemistry from Bristol University and DPhil in Molecular Biophysics from Corpus Christi College at Oxford University.
The 2021 International Mars Society Convention will be free of charge (although contributions are welcomed). For complete details, including how to register online, please click here. Regular updates, including a list of confirmed speakers, will be posted in the coming weeks on the Mars Society web site and its social media platforms.