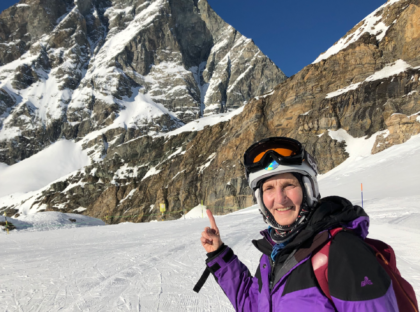 Dr. Carol Stoker, a veteran planetary scientist at NASA's Ames Research Center and a founding member of the Mars Underground, will give a virtual plenary address entitled "The Search for Life on Mars: What We Are Doing & What We Should Do" during the 24th Annual International Mars Society Convention, scheduled for October 14-17, 2021.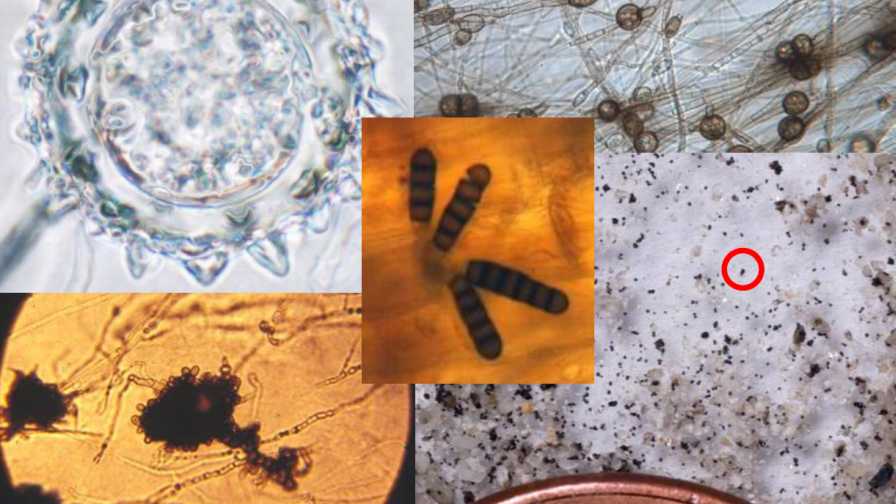 Dr. Stoker has been involved with the Ames Research Center for 36 years, specializing in a range of Mars exploration science and technology. Most of her recent work has focused on developing instruments and robotic systems for space exploration and testing them in various terrestrial analog environments. These have included developing and testing drilling systems to access the subsurface of Mars to search for evidence of life.
As part of this, she has led numerous field experiments in Antarctica, the Canadian Arctic, undersea, and in deserts in the southwest United States to demonstrate the roles of robotic systems to search for life on other planets.
Dr. Stoker leads or has led several NASA research missions, including the Phoenix Mars Scout Lander mission as Co-Investigator, the Mars Underground Mole project as Principal Investigator and project lead, and the MARTE project as Principal Investigator, with the goal of developing a robotic drilling platform for use on the Red Planet.
She has over 100 science publications, and received a B.S. degree in Physics from the University of Utah and a Ph.D. in Astrogenophysics from the University of Colorado in Boulder.
The 2021 International Mars Society Convention will be free of charge (although contributions are welcomed). For complete details, including how to register online, please click here. Regular updates, including a list of confirmed speakers, will be posted in the coming weeks on the Mars Society web site and its social media platforms.