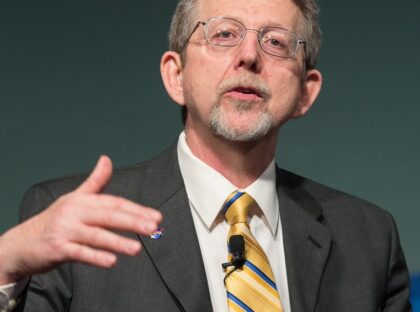 With the Ingenuity helicopter continuing to operate on Mars, NASA has begun expanding its planning for additional aerial exploratory missions. As such, the Mars Society is very pleased to announce that NASA Chief Scientist Dr. Jim Green will be giving a virtual plenary address about "the future of flying on the Red Planet" during its 24th Annual International Mars Society Convention, scheduled for October 14-17, 2021.
As a veteran planetary scientist and physicist, Dr. Green was appointed Chief Scientist at the U.S. space agency in 2018, representing NASA's strategic science objectives and contributions to the national and international science communities. He also serves as principal advisor to the NASA administrator and other senior officials on agency science programs, strategic planning, science policy, and the evaluation of related investments.
Prior to this, Dr. Green worked as Director of the Planetary Science Division at NASA headquarters from 2006-2018, overseeing a number of space missions including Mars Curiosity, the Dawn spacecraft to Vesta and Ceres, the Grail spacecraft to the Moon, the Juno spacecraft to Jupiter, the New Horizons flyby of Pluto and the MESSANGER spacecraft to Mercury.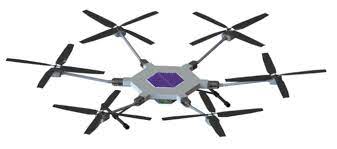 Dr. Green received his Ph.D. in Space Physics from the University of Iowa. He has also received a number of awards during the course of his career. In 1988 he received the Arthur S. Flemming award given for outstanding individual performance in the federal government and was awarded Japan's Kotani Prize in 1996 in recognition of his international science data management activities. Dr. Green also received the NASA Exceptional Achievement Medal for the New Horizons flyby of the Pluto system.
This year's virtual Mars Society convention will be free of charge (although donations are welcomed). For complete details, including how to register online, please click here. Regular updates, including a list of confirmed speakers, will be posted in the coming weeks on the Mars Society web site and its social media platforms.