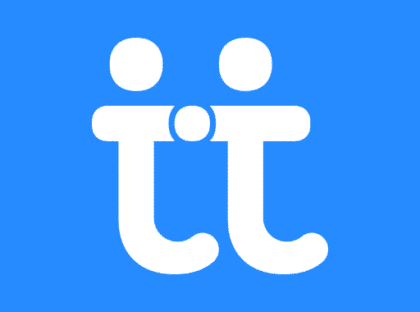 The Mars Society concluded its four-day 2020 Virtual Mars Society Convention on October 18th, setting a new event record with over 10,000 registered attendees for the online forum, together with 150 speakers. Worldwide viewership of the conference was well over 100,000 people, being watched on YouTube and Facebook.
Attendify, one of the leading U.S. tech companies involved in digital and event marketing, recently applauded the Mars Society's virtual event, commenting in an online post, "We're so honored to have such amazing and innovative customers! A huge congratulations to James Burk (Mars Society IT Director) and the Mars Society on their hugely successful 2020 Virtual Convention!"
In addition, Mr. Burk received an invitation from Virtual Convention Convention to give an online talk about how he and his tech team organized the Mars Society's October virtual event. An online hub for organizers of virtual conferences, trade shows and programming, VCC's inaugural event is scheduled for Sunday, November 15th.