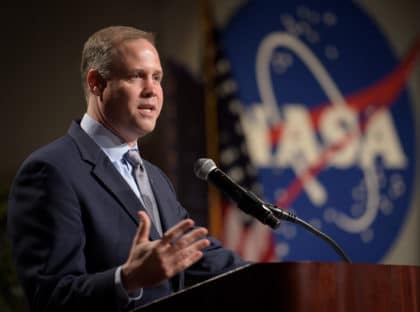 The Mars Society is very pleased to announce that Jim Bridenstine, NASA Administrator, will be joining us virtually during the 23rd Annual International Mars Society Convention on Saturday, October 17th at 10:00 am PST (1:00 pm EST, 18:00 GMT) to give an update on "NASA's plans for the Moon and Mars."
Mr. Bridenstine assumed the leadership of NASA in April 2018 and quickly launched an initiative to renew lunar exploration via the Artemis program, with plans to land the first woman and the next man on the surface of the Moon by 2024. As part of this, Artemis intends to prove new state-of-the-art technology and perfect capabilities to live and work on a different world in preparation for a crewed mission to the Red Planet.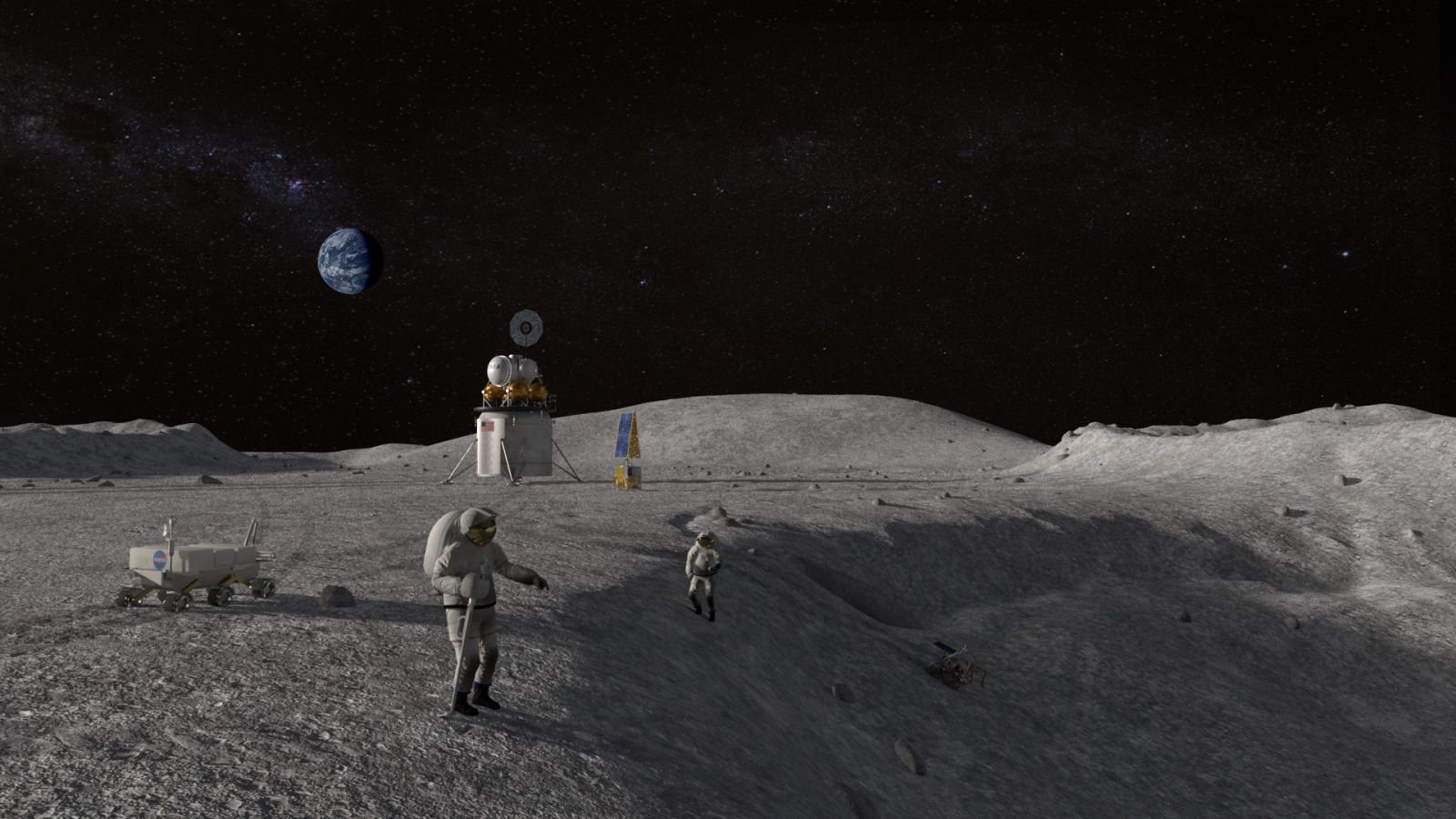 Mr. Bridenstine has managed the continued commercial resupply of the International Space Station and has led agency efforts to partner with American businesses on the Commercial Crew Program, which includes the use of private U.S. companies to launch American astronauts into space. He also established the Commercial Lunar Payload Services Program to partner with private enterprise in landing rovers on the lunar surface.
Prior to joining NASA, Mr. Bridenstine was elected in 2012 to represent Oklahoma's First Congressional District in the U.S. House of Representatives, where he served on the Armed Services Committee and the Science, Space and Technology Committee. He also served as a pilot in the U.S. Navy, flying combat missions in Iraq and Afghanistan.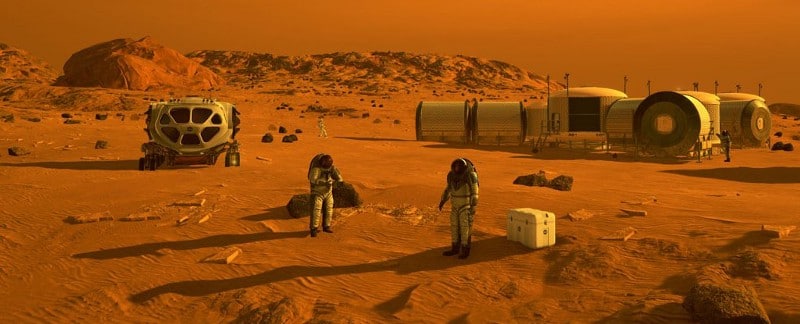 This year's virtual Mars Society convention will make use of innovative new technologies, including Zoom, Attendify and networking apps, in order to provide a wide-ranging platform for viewers and participants during the four-day online conference. For full details, including how to register online, sponsorship opportunities and the program itinerary, please click here.
Join the 4,000 (+) people from around the world who have already signed up for our 2020 International Mars Society Convention! Visit: www.marssociety.org to learn more!