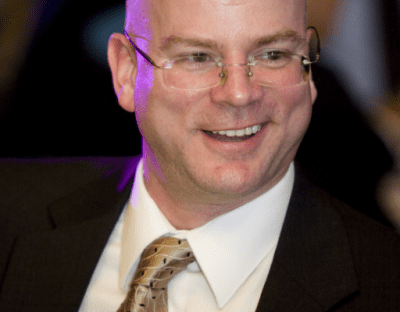 The Mars Society is pleased to welcome Bruce Dorminey, veteran science journalist, podcaster and author, as a virtual plenary speaker during the 23rd Annual International Mars Society Convention, scheduled for October 15-18.
An award-winning science journalist, covering primarily aerospace, astronomy and astrophysics for over three decades, Mr. Dorminey serves as a science contributor to Forbes magazine and Astronomy magazine. In addition, he writes for Stardate, Cosmos and Sky & Telescope magazine, among others.
He was also Hong Kong bureau chief for Aviation Week & Space Technology and formerly a Paris-based technology correspondent for the Financial Times.
More recently, Mr. Dorminey hosts a podcast called "Cosmic Controversy", interviewing experts on past and present issues in the fields of aerospace and astronomy. He is also the author of the book, "Distant Wanderers: The Search for Planets Beyond the Solar System."
This year's global Mars Society convention will be free of charge (although donations are welcome). For more details, including how to register and sponsorship opportunities, please click here. Updates and a list of confirmed speakers are being posted regularly on the Mars Society web site and its social media platforms.