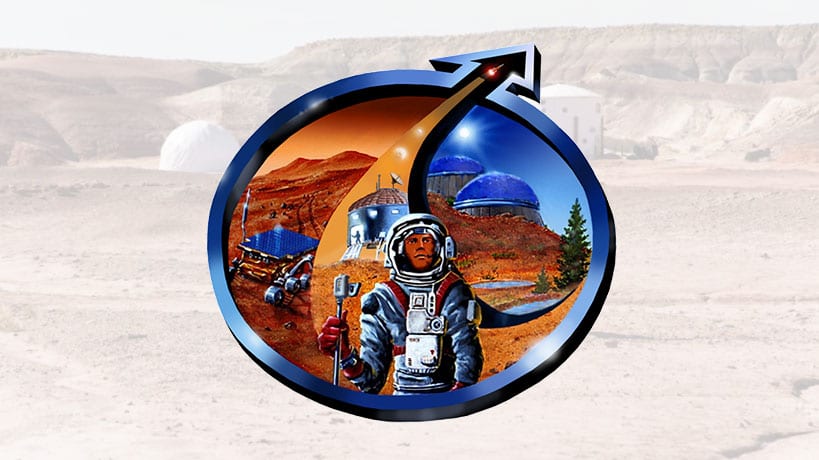 The finalists have been selected for the Mars Society's Red Eagle International Student Engineering Contest. The competition, open to
student engineering teams from around the world, is to design a lander capable of delivering 10 metric tons of payload to the Martian surface.
Out of 15 teams entering, five have now been selected to compete in the final round before a panel of distinguished judges on Saturday, August 25th at the 21st Annual International Mars Society Convention, which is being held at the Pasadena Convention Center from August 23-26, 2018.
The final competition will be open to the press and the public, with each student presentation being 40 minutes in length, including questions.
The finalist teams are:
Red Movers – Institut polytechnique des sciences avancées (IPSA), France
Argo Nova – Julius-Maximilians-Universität Würzburg & Luleå Tekniska Universitet Germany/Sweden Team
Gurjao – Visvesvaraya Technological University & Università di Bologna, India/Italy Team
Icarus – California State University (Long Beach) & Cerritos High School (USA)
Project Eagle – Wrocław University of Science and Technology, Poland
The student team that takes first place will win $10,000, with prizes of $5000, $3,000, $2000, and $1,000 for the second through fifth place winners respectively. Congratulations to all the finalists and good luck in Pasadena!