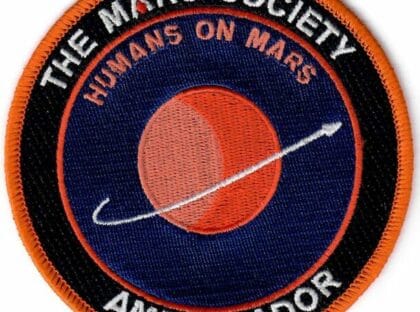 The Mars Society is pleased to announce the establishment of its new Mars Society Ambassador program in an effort to expand public awareness of the importance of planning human Mars exploration and settlement.
Led by veteran public speaker and author James Melton, the Mars Society Ambassador program is assembling a team of dedicated volunteers, beginning in North America and eventually moving beyond, to speak knowledgably about the concept of humans-to-Mars to organizations, schools, and public forums. This will include making use of professionally made PowerPoint and video presentations, as well as prepared scripts and talking points, to effectively connect with the public.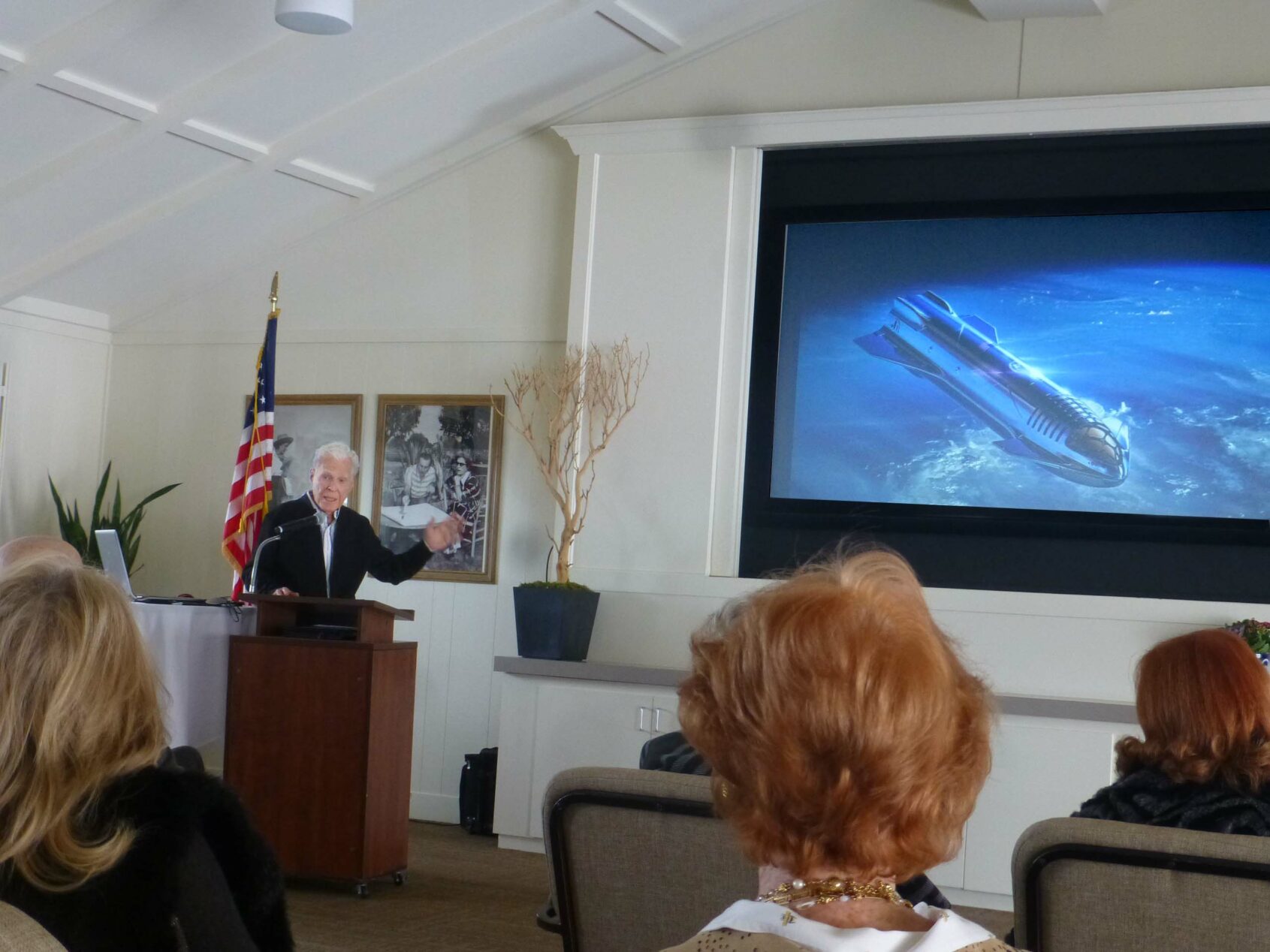 "Many people are not aware of the phenomenal, real-world missions now underway to the Moon, Mars, and other solar system destinations. We want our Mars Society Ambassadors to help boost the public's understanding of the current plans for humanity to become a spacefaring civilization," said James Melton, Chief Mars Society Ambassador.
Those interested in serving as a Mars Society Ambassador on behalf of the organization can apply by reviewing the program requirements in the Ambassador Manual Brief (the full manual will be provided once accepted into the program) and completing the online application. 
Once accepted, participants will receive virtual training by Mars Society Ambassador program management on how to create a powerful presentation by using the Ambassador Manual. As the title – "Extreme Urgency" – states, it will become evident as to why humanity must go to Mars and why it should be now.
Mars Society Executive Director James Burk added regarding this new initiative, "It's important that we get out there and tell the story of human beings exploring and settling Mars, for the benefit of all humanity… It's an inspiring, adventure-filled journey that resonates with people of all ages, cultures, and backgrounds. Our Mars Society Ambassadors will reach new audiences and recruit new supporters for our mission to create a permanent human presence on the red planet."
Assist the Mars Society in igniting a spark among people to become more curious and excited about humanity's future in space, starting on the planet Mars, by getting involved in our Mars Society Ambassador program today!
For full details on how you can participate in this new and exciting public outreach initiative organized by the Mars Society, please click here. To learn more about the Mars Society and its mission, visit: https://www.marssociety.org.