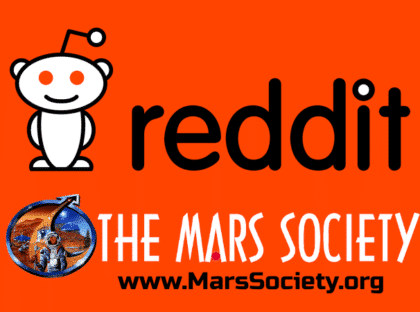 We are pleased to announce that Dr. Robert Zubrin, President & Founder of the Mars Society, will participate in another r/SpaceX AMA on Reddit this Saturday (September 25th) at 2:00 pm ET / 18:00 GMT.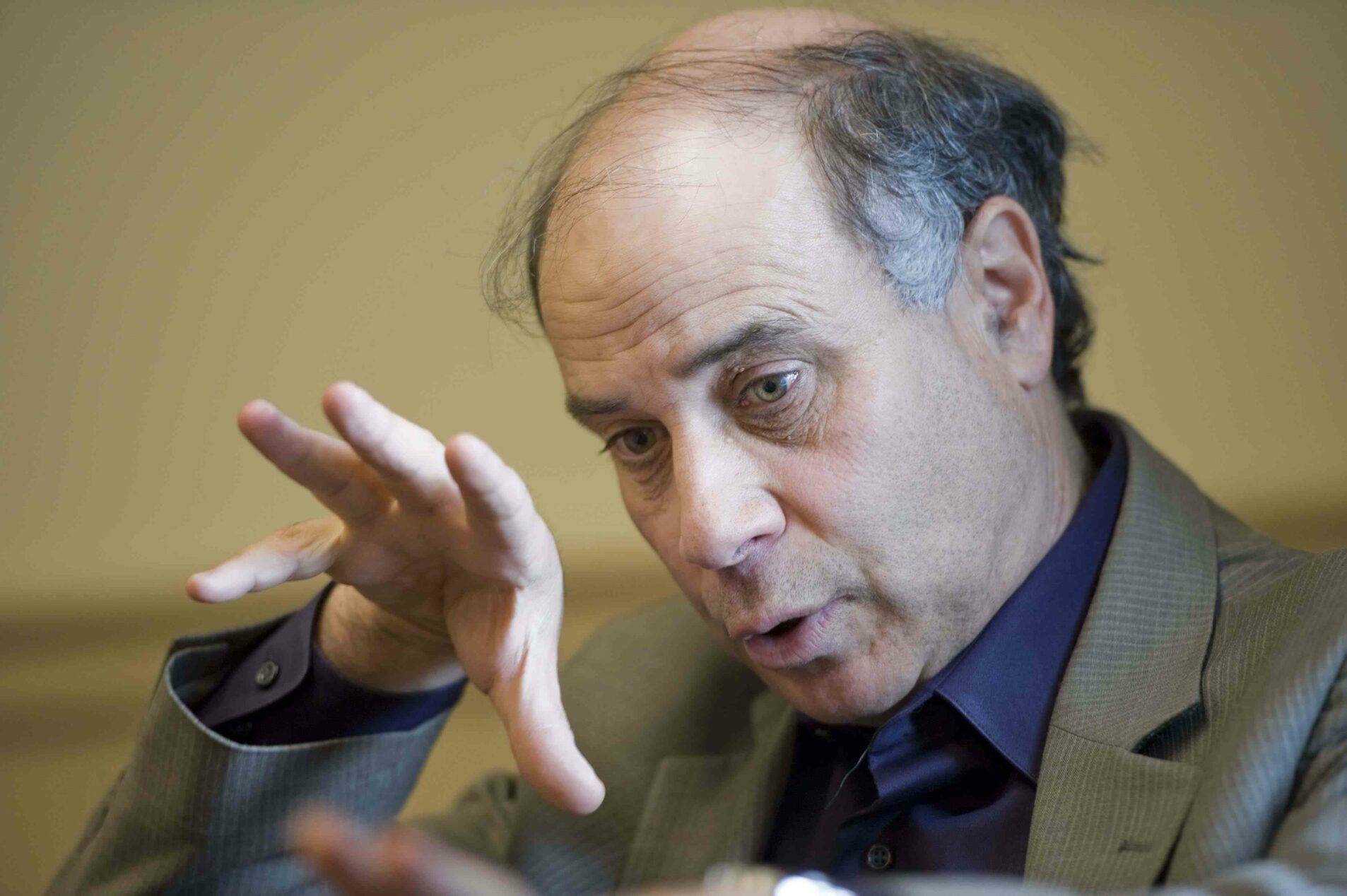 Want to know Dr. Zubrin's views on current planning for a human mission to the Red Planet or the importance of Mars analog research? Got questions about terraforming Mars or the need for NASA's Lunar Gateway project? Looking to learn more about the Mars Society and its mission? Then join this AMA hosted by r/SpaceX and put your questions and comments directly to Dr. Zubrin.
Dr. Zubrin will also provide an update about the 24th Annual International Mars Society Convention, set for October 14-17, 2021, including how to register and a list of key space experts scheduled to speak.
For more details about the Reddit AMA or to join the chat this Saturday, please visit: https://bit.ly/2ZoALjl. We hope you'll participate.