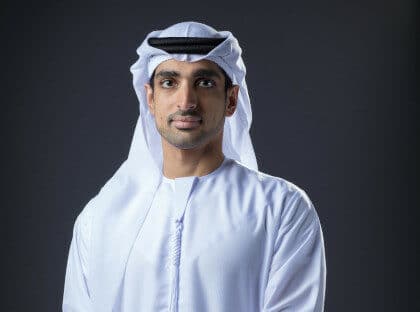 The Mars Society is very pleased to announce that Omran Sharaf, Project Director of the United Arab Emirates (UAE) Hope Mars orbiter, will give a virtual presentation about the spacecraft's mission and accomplishments during the 24th Annual International Mars Society Convention, scheduled for October 14-17.
Mr. Sharaf and his team at the Mohammed bin Rashid Space Centre (MBRSC) in Dubai have worked on the project since its inception, focusing on developing, launching, and operating the Hope Mars orbiting probe, as well as developing the necessary capabilities and partnerships at MBRSC.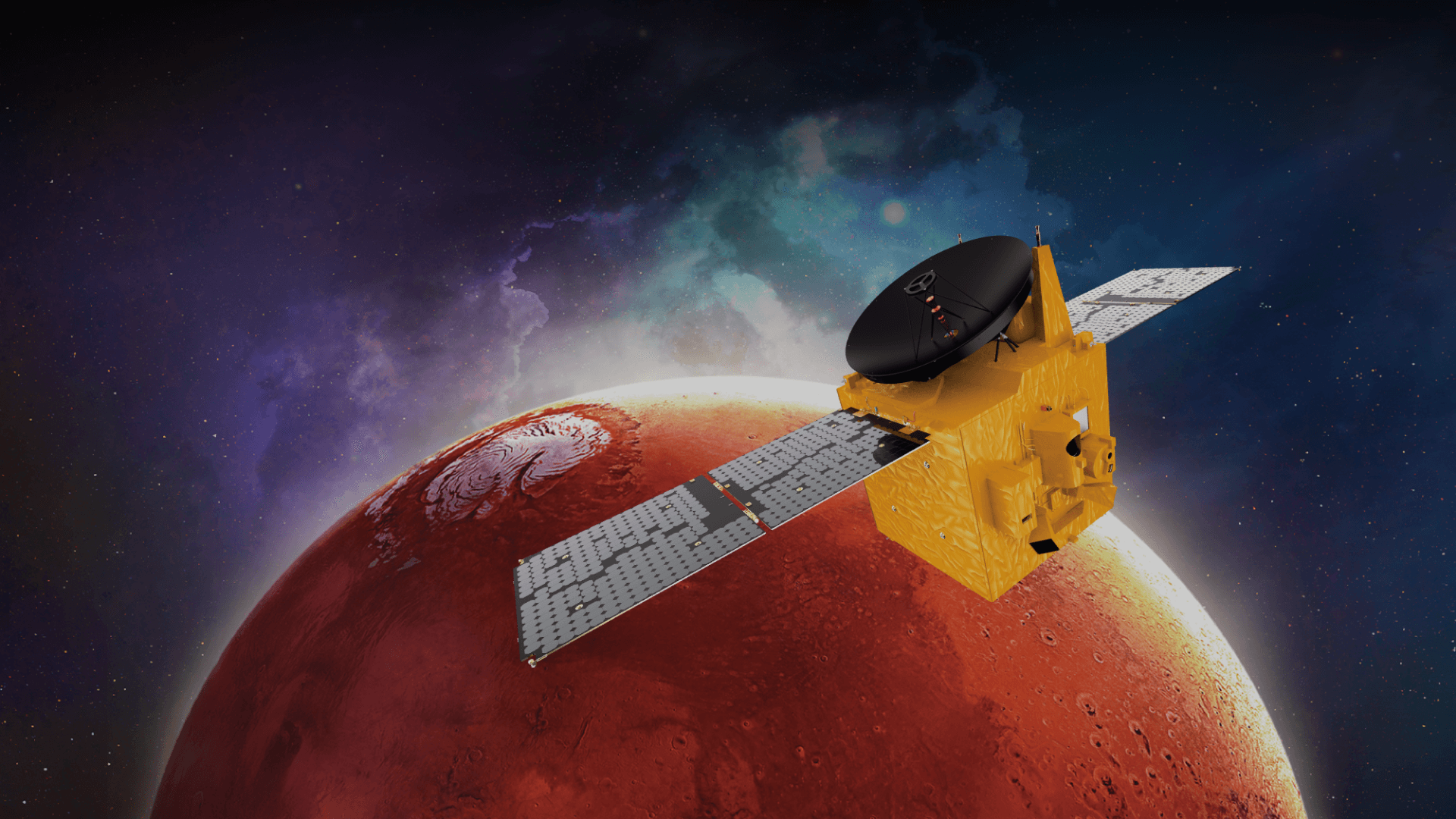 An experienced electronics and systems engineer, who trained in the U.S. and South Korea, Mr. Omran was responsible for developing and implementing the Command & Data Handling Subsystem for the Dubai Sat-1 high resolution LEO imaging satellite.
Prior to the Hope Mars mission, he served as Director of the Programs Management Department at MBRSC, which was responsible for defining new strategic programs, the project management office, and the product and mission assurance functionalities of the Centre.
Mr. Omran earned a Bachelor's degree in Electrical Engineering from the University of Virginia in 2005 and a Master's degree in Science and Technology Policy from the Advanced Institute of Science & Technology (KAIST) in South Korea in 2013.
This year's virtual Mars Society convention will be free of charge (although donations are welcomed). For complete details, including online registration, a list of confirmed speakers, and sponsorship opportunities, please click here. Regular updates will be posted in the coming weeks on the Mars Society web site and its social media platforms.