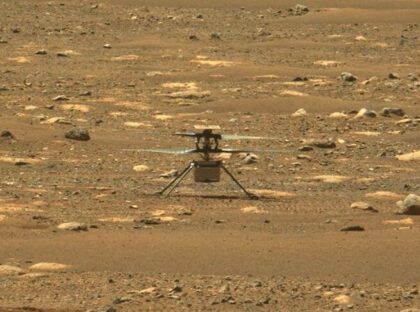 With NASA-JPL's Ingenuity helicopter making history on an almost weekly basis with flights above the Martian surface, the Mars Society is pleased to welcome Theodore (Teddy) Tzanetos, Ingenuity Operations Lead, as a virtual plenary speaker during its 24th Annual International Mars Society Convention, scheduled for October 14-17, 2021.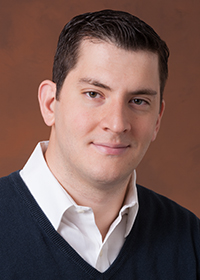 Mr. Tzanetos serves as a Robotics Technologist in JPL's Robotics Mobility Group, focusing on the Mars science helicopter mission. His expertise involves embedded system development with an emphasis on state estimation for inertial navigation.
Mr. Tzanetos graduated from the Massachusetts Institute of Technology with B.S. and M.Eng. degrees in Computer Science & Electrical Engineering.
This year's virtual Mars Society convention will once again be free of charge (although donations are welcomed). For complete details, including how to register online, please click here. Regular updates, including a list of confirmed speakers, will be posted in the coming weeks on the Mars Society web site and its social media platforms.