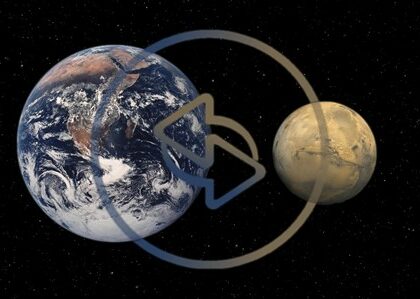 As part of its effort to promote public understanding about the importance of exploring the planet Mars and the need to establish a permanent human presence there, the Mars Society is pleased to announce the launch of a new monthly blog called "Red Planet Bound". 
Hosted on the Mars Society's web site, the new online column is being written by Evan Plant-Weir HBSc, co-founder of The Mars Society of Canada. A passionate and long-time advocate of space exploration, Evan is also a talented writer, science communicator and content creator.
The inaugural issue of the blog is called "To Mars, For Earth".
Your feedback about the Red Planet Bound blog is very much welcomed.