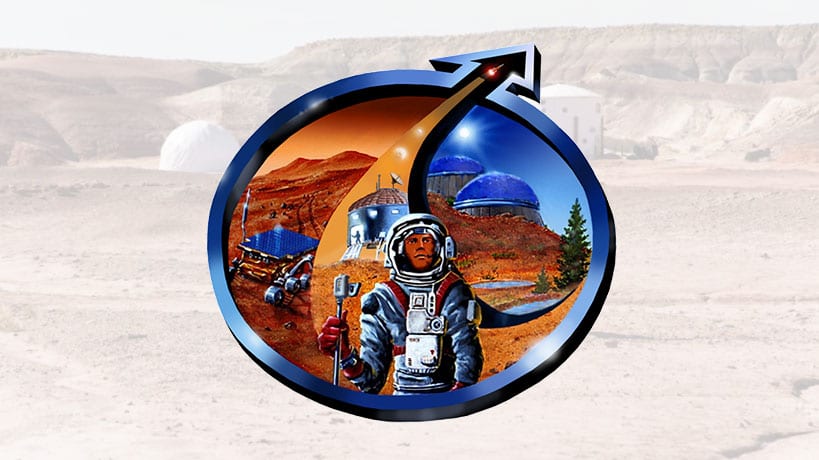 Worldwide interest in human Mars exploration continues to grow, especially in Latin America. To further encourage this, the Mars Society is
pleased to announce the establishment of a new chapter south of the equator – Mars Society Chile.
The Chile-based chapter will convene its inaugural event on Saturday, December 15, 2018 (16:00 CLST) at the Natural History Museum of Valparaiso. Attendance is open to the public and free of charge. The new chapter will join other Mars Society groups in Latin America, including in Mexico, Brazil, Peru and Argentina, in promoting Mars advocacy and education in the region.
"We are very excited about opening this new chapter in Chile. It will help educate our people about the importance of exploring the planet Mars and eventually establishing a permanent human presence there. We want to help find solutions to the challenges involved in Mars colonization. Talking about Mars will make this goal be part of the general culture in Chile," said Priscilla Nowajewski, a representative of Mars Society Chile.
To learn more about the Mars Society Chile chapter and its inaugural meeting, please contact Priscilla (pnowajew@chile.marssociety.org).