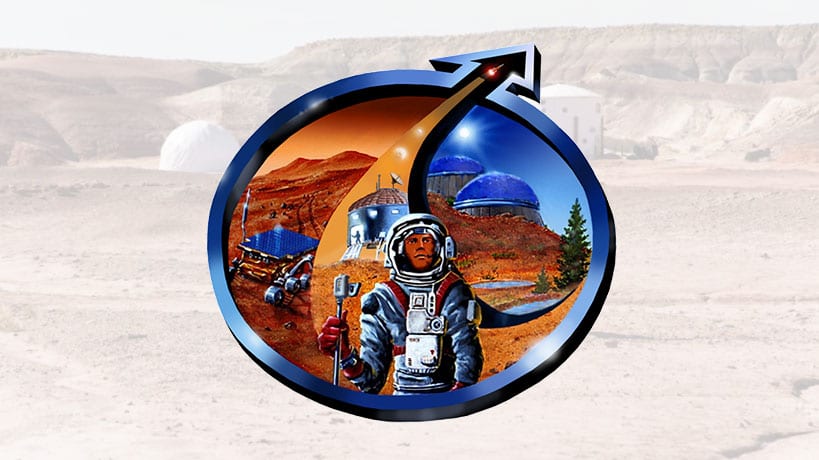 You're invited to participate in the Mars Society's 2019 University Rover Challenge, the world's premier Mars rover competition for college students.
Held annually in the desert of southern Utah at the Mars Desert Research Station, URC challenges student teams to design and build the next generation of Mars rovers that will one day work alongside human explorers on the Red Planet.
The next URC competition is scheduled for May 30 – June 1, 2019. The deadline for student team registration is Friday, November 2, 2018.
To register or learn more, please visit: http://urc.marssociety.org/home/team-info.
Join teams from around the world and show us what you've got! Sign up today!