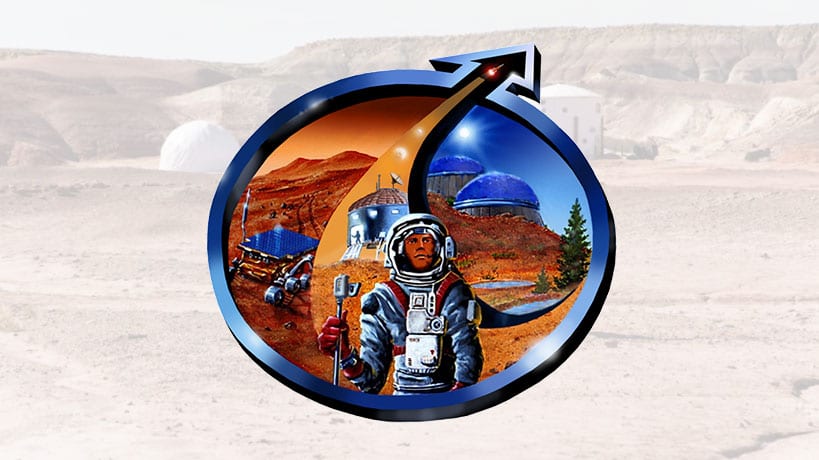 There's still time to apply as a crew member for the 2019-20 field season at the Mars Society's Mars Desert Research Station in southern
Utah.
Owned and managed by the Mars Society, MDRS is the largest and longest-running Mars analog facility on our planet supporting research in pursuit of the technology, operations and science required for human space exploration.
To sign up, please visit: http://mdrs.marssociety.org/apply-to-field-season. The deadline for crew registration is Monday, November 5th (5:00pm MST). For any questions, please contact Dr. Shannon Rupert (srupert@marssociety.org).