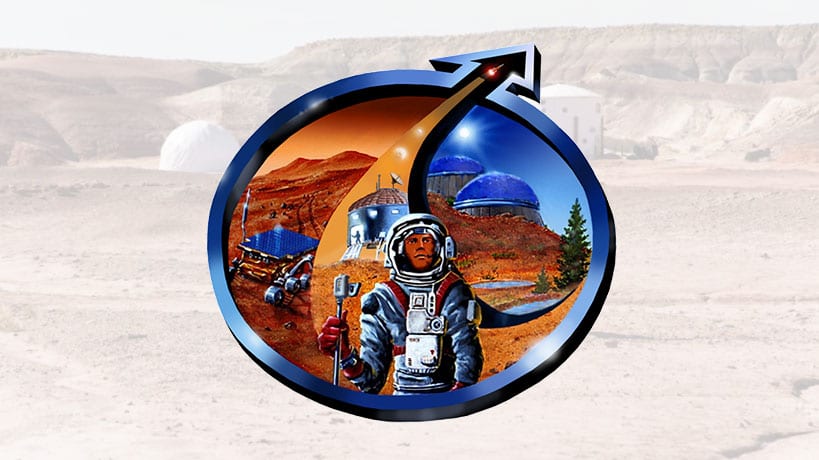 Mars Society Convention Hosting Panel on Hulu Series The First
The Mars Society is pleased to announce that it will be hosting an exciting and timely panel discussion on the new Mars-driven Hulu original
series, The First, as part of its 21st Annual International Mars Society Convention, scheduled for August 23-26, 2018 at the Pasadena Convention Center.
Actors Sean Penn and Natascha McElhone lead an ensemble cast in this near-future drama about a crew of astronauts attempting to become the first human explorers on the planet Mars. Under the direction of a visionary aerospace magnate, the crew contends with peril and personal sacrifice as they undertake the greatest pioneering feat in human history.
Set for Sunday, August 26th (11:30am-12:30pm), the panel discussion will include:
Beau Willimon, Series Creator & Executive Producer
LisaGay Hamilton, Series Actress
Dr. Charles Elachi, Series Consultant & Former JPL Director
Kellie Gerardi, Moderator & Media Specialist, Commercial SpaceFlight Federation
According to Hulu news, The First will premiere on Friday, September 14th as part of its growing web programming.
Please register online today for this year's International Mars Society Convention, and contact us (info@marssociety.org) with any event-related questions. We look forward to welcoming you to Pasadena next week.