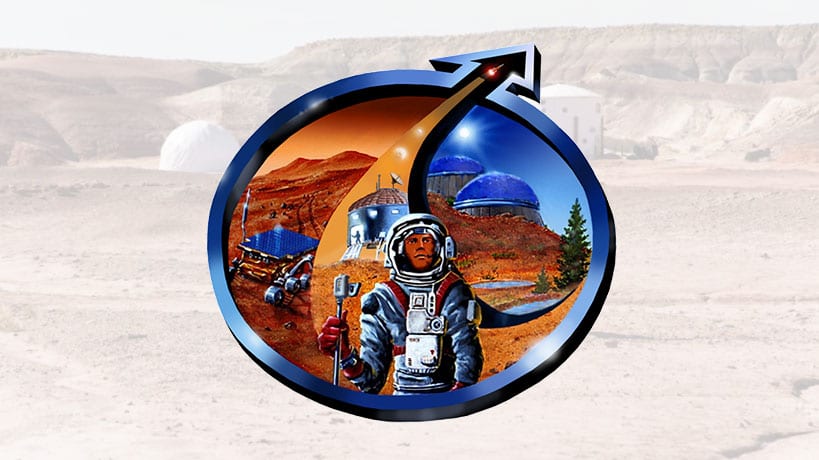 The Mars Society is pleased to announce that Dr. Abigail Fraeman, a research scientist at NASA's Jet Propulsion Laboratory, will provide a detailed review of several Mars rover missions, including Curiosity and Opportunity, and planning for Mars 2020 at the 21st Annual International Mars Society Convention, scheduled for August 23-26, 2018 at the Pasadena Convention Center in Pasadena, CA.
Her experience with NASA missions to the Red Planet are extensive, having served as Deputy Project Scientist for the Mars Exploration Rover Mission, Participating Scientist for the Mars Science Laboratory and Co-I for the Compact Reconnaissance Imaging Spectrometer for Mars (CRISM). Dr. Fraeman's research focuses on the origin and evolution of terrestrial bodies in the solar system and has concentrated recently on investigating how the complex geologic histories of Mars and its moons are preserved in their rock records. 
Dr. Fraeman received a B.S. in Physics and Geology & Geophysics from Yale University and a Ph.D. in Earth & Planetary Science from Washington University (St. Louis). She was also the recipient of the P.E.O. Scholar Award (2013), the Keck Institute for Space Studies Prize Post-doctoral Fellowship (2014) and the NASA Group Achievement Award (MSL Extended Mission-1 Science & Operations Team – 2017).
For more details about the 2018 International Mars Society Convention, including online registration and call for papers, please visit our web site (www.marssociety.org). A list of confirmed speakers and a tentative program itinerary will be posted on the web site in the coming weeks.