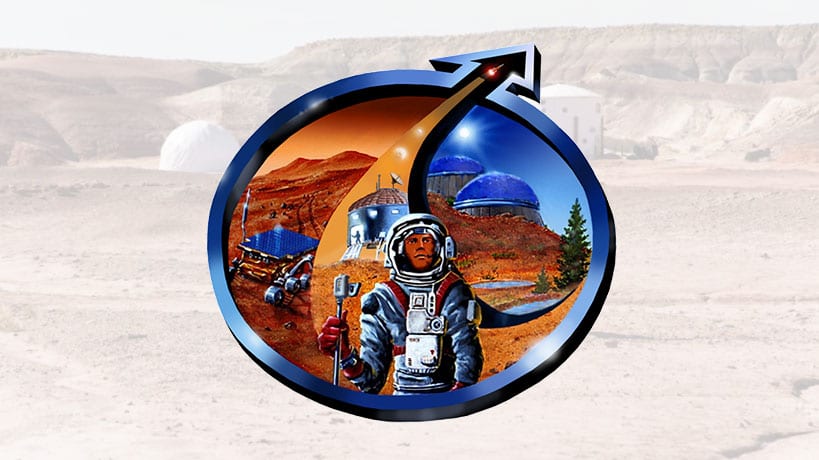 The Mars Society is pleased to announce that Dr. Bob Balaram, Chief Engineer for the Mars Helicopter project at the Jet Propulsion Laboratory, will give a plenary talk at the 21st Annual International Mars Society Convention, scheduled for August 23-26, 2018 at the Pasadena Convention Center in Pasadena, CA. Now slated to fly on aboard NASA's Mars 2020 rover mission, the Mars Helicopter is a small, autonomous rotorcraft that will
demonstrate the viability and potential of heavier-than-air vehicles on the Red Planet.
A 32-year veteran of JPL, Dr. Balaram has held a variety of research and management positions including Lead for Entry, Descent and Landing Simulator (DSENDS) development, Lead for Near Earth Object Surface Simulation project (SEAS), Lead at JPL for COMPASS Flight Dynamics tool development and Lead for Mars Precision Landing Simulation. His areas of research involves robotics, physics-based simulation, stochastic methods, probabilistic dynamics, atmospheric entry descent and landing, flight dynamics, combined aero-flight and rover mobility analysis.
Dr. Balaram earned a B.Tech degree in Mechanical Engineering from the Indian Institute of Technology (Madras) and M.S. and Ph.D. degrees in Computer & Systems Engineering from the Rensselaer Polytechnic Institute.
For more details about the 2018 International Mars Society Convention, including online registration and call for papers, please visit our web site (www.marssociety.org). A list of confirmed speakers and a tentative program itinerary will be posted on the web site in the coming weeks.