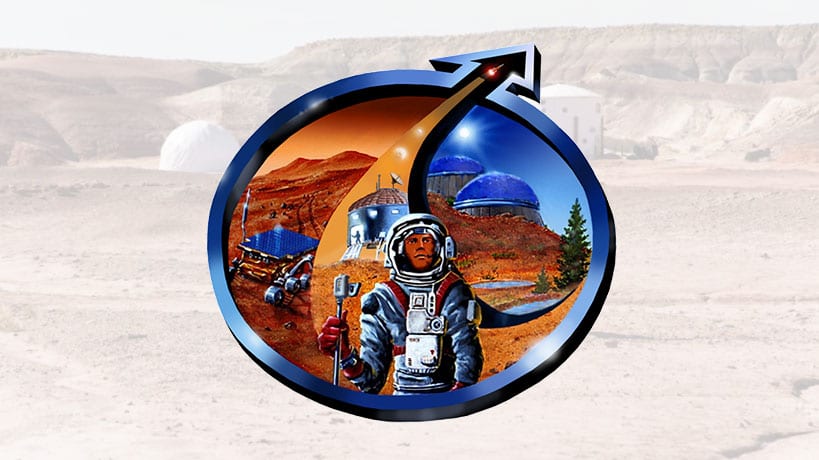 The Mars Society is pleased to announce that Michael Chalmer Dunn, Director of 4th Planet Logistics, will discuss plans to design and build human habitat infrastructures in lava tubes on Mars and the Moon during the 21st Annual International Mars Society Convention, scheduled
for August 23-26, 2018 at the Pasadena Convention Center.
Mr. Dunn's company, 4th Planet Logistics, was founded in 2016 with the goal of evaluating and testing the practicality of pressurizing terrestrial lava tubes directly by creating atmospheric barriers that utilize the lava tube's naturally reoccurring regime as a primary or secondary structural shell.
A noted explorer, skilled remote location project manager and long-time advocate of human space exploration, Mr. Dunn has led several expeditions to both the North and South Poles and has also climbed on each of the seven continental summits.
Mr. Dunn was educated at the University of Redlands (B.A. Interdisciplinary) and attended Chapman University Graduate School of Administration (both in California). In addition, he holds an M.Phil in Polar Studies from Cambridge University (UK).
For more details about the 2018 International Mars Society Convention, including online registration and call for papers, please visit our web site (www.marssociety.org). A list of confirmed speakers and a tentative program itinerary will be posted on the web site in the coming weeks.