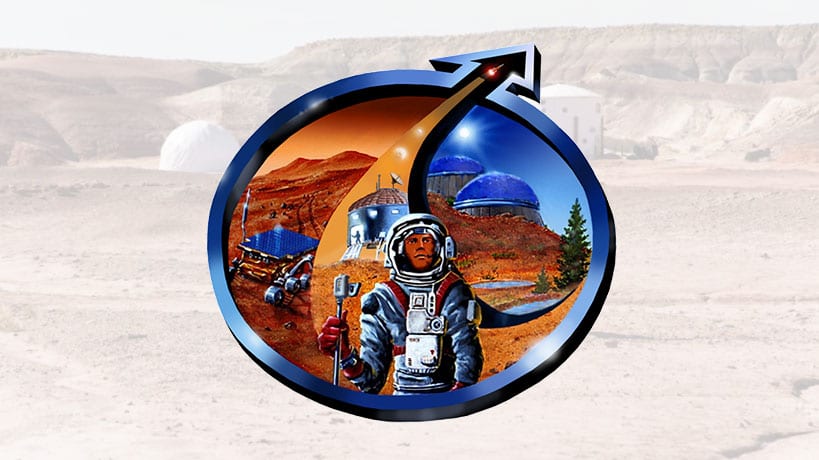 For the first time ever, the Mars Society is offering a very unique opportunity to the general public – to serve as an actual crew member during a simulation at its Mars Desert Research Station (MDRS) in southern Utah.
Crew members are typically recruited by the Mars Society from a large pool of interested researchers, educators and students, requiring all potential candidates to go through a standardized process similar to a college or job application.
The Mars Society is currently raising funds to build MarsVR, the first of its kind open-source Virtual Reality platform intended to train crew members for missions at MDRS, while also allowing the global community to use it to experience Mars first-hand.
Making a $5,000 (or more) contribution via Kickstarter to help support the MarsVR program  represents a way to "jump the line" and participate in a special simulation – designated as Crew 197 – at the MDRS habitat, tentatively scheduled for October 2018.
Crew members will reside and work at MDRS for five days (4 nights) with other dedicated members of the MarsVR crew, led by MDRS program director Dr. Shannon Rupert. (Each member will be responsible for his/her own round-trip transportation to MDRS near Hanksville, Utah).
Live out your dream of exploring the Red Planet in the most Mars-like analog environment on Earth! With a limited number of slots available for this special opportunity, reserve your place at MDRS by making your donation today!