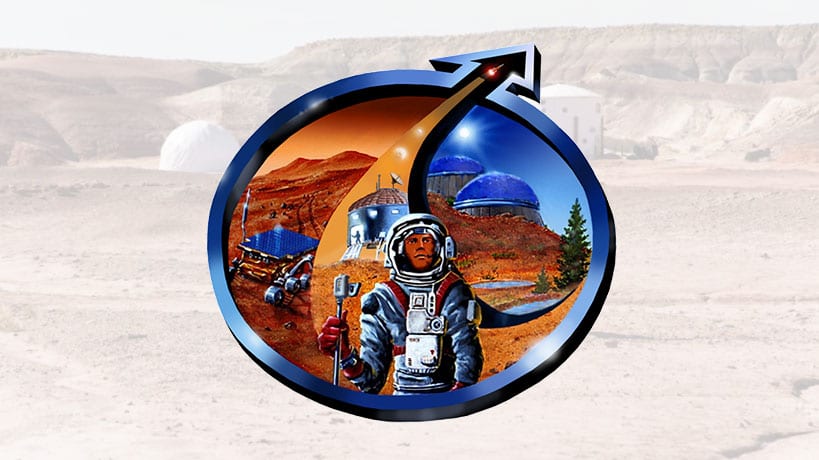 The Mars Society is a membership-driven non-profit organization that advocates Mars exploration and a human mission to the Red Planet.
Our organization thrives on promoting our mission through public and political outreach, establishing educational programs, organizing
Mars simulations and STEM-related research projects and much more in the hope of growing this dream into a future reality.
Utah is already home to one of the Mars Society's two research stations – The Mars Desert Research Station (MDRS) outside Hanksville.
Please join us at the inaugural meeting of the Utah Mars Society Chapter, scheduled for Saturday, April 14th at 2:00 pm MST. The event will take place at the Meldrum Science Center (Room 110), Westminster College, 1840 S. 1300 E in Salt Lake City.
The Utah gathering will include discussions about the formal establishment of the new chapter, including planned projects, the role of leadership, volunteer opportunities (including options to help our MDRS program and University Rover Challenge contest) and much more.
For more details, please contact Jim (jimallencpt@gmail.com). We hope to see you there!