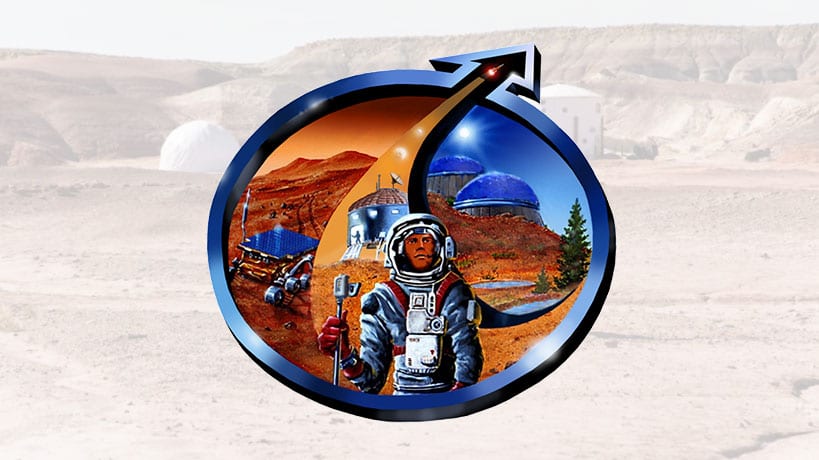 SoCal (Southern California) Hi-Desert Chapter

Mars Society Inaugural Meeting – April 7, 2018
Join us for a free, community-interest exploration meeting on Saturday, April 7, 2018 (10:00 am – 12:00 pm) at the Yucca Valley Community Center (Joshua Tree Room), 57090 29 Palms Highway, Yucca Valley, CA (with available parking in the rear).
Agenda:
10:00 am Introductions
• Dean Arvidson, Professor, Astronomy and Physics
• James Melton, PhD, Author, Red Planet Leadership
• Kenneth Wright, Professor, Astronomy and Physics
10:15 am The Vision
11:00 am Objectives
11:30 am Special Projects
For more information about the new chapter, please contact James Melton (info@jamesmelton.com) or call Tel. 760-365-4552.