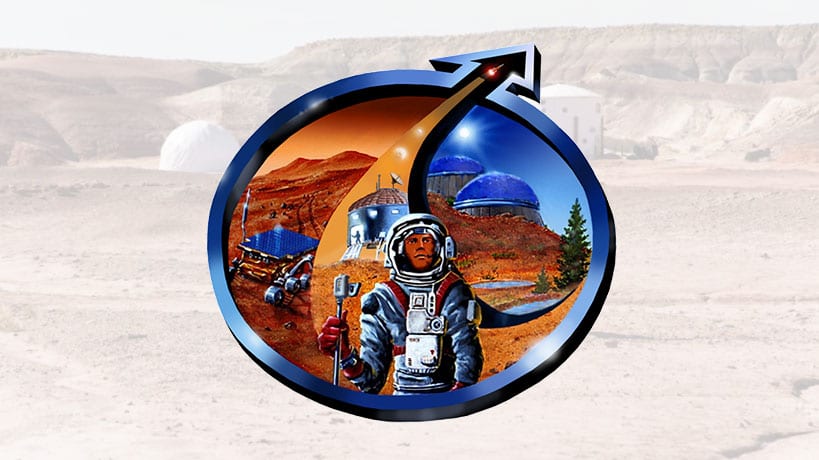 The Mars Society is pleased to announce that Dr. Vlada Stamenković, the Simons Collaboration on the Origins of Life Fellow (CalTech) and
JPL Research Associate, will give a presentation about the evolution of the Red Planet during the 21st Annual International Mars Society Convention, scheduled for August 23-26 at the Pasadena Convention Center.
Serving as a post-doctoral scholar in Geophysics and Geobiology, Dr. Stamenković explores the fundamental principles of geophysics and the co-evolution of planets and life on Earth and beyond from their origins to modern time. Prior to that, he worked as a post-doctoral fellow at the Swiss National Science Foundation and a graduate fellow for the European Space Agency's Institute of Planetary Research.
Dr. Stamenković earned his Ph.D. in Earth & Planetary Sciences at the University of Münster (Germany) and his Master of Science degree in Physics at the Swiss Federal Institute of Technology. In addition, he received the 2009 Nobel Laureate Symposium Award by the German Aerospace Center.
For more details about the 2018 International Mars Society Convention, including online registration and call for papers, please visit our web site (www.marssociety.org). A list of confirmed speakers and a tentative program itinerary will also be posted on the web site in the near future.