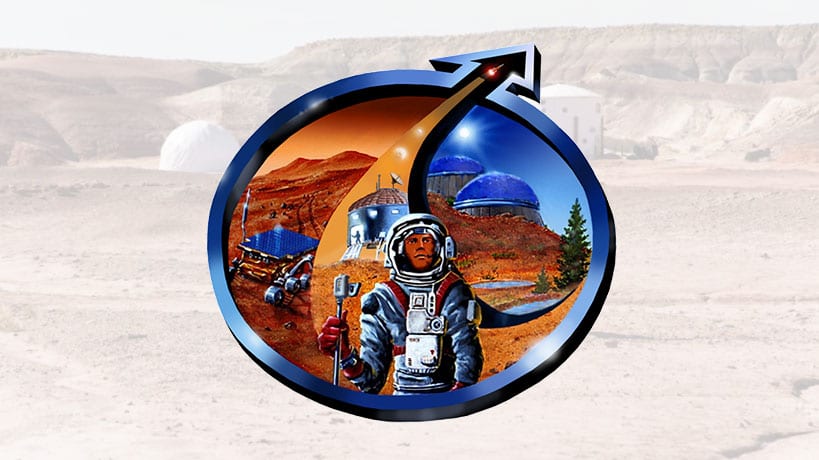 The Mars Society is pleased to announce that the 21st Annual International Mars Society Convention will be convened August 23-26,
2018 at the picturesque Pasadena Convention Center in Pasadena, California.
The four-day international conference will bring together key scientists, policymakers, entrepreneurs, journalists and space advocates to discuss the significance of the latest scientific discoveries, technological advances and political-economic developments that could impact on planning for the human exploration and settlement of the Red Planet.
The Pasadena Convention Center is conveniently located in the Los Angeles metropolitan area near NASA's Jet Propulsion Laboratory and SpaceX and may be reached via the Los Angeles International Airport (LAX) or the Bob Hope Airport in Burbank, California.
Online registration for the 2018 Mars Society Convention is now available. Take advantage of our 'Early Bird Special' ticket options. Full information, including a list of plenary speakers, convention sponsorship opportunities and other relevant details, will be posted on the organization's web site (www.marssociety.org) in the near future.