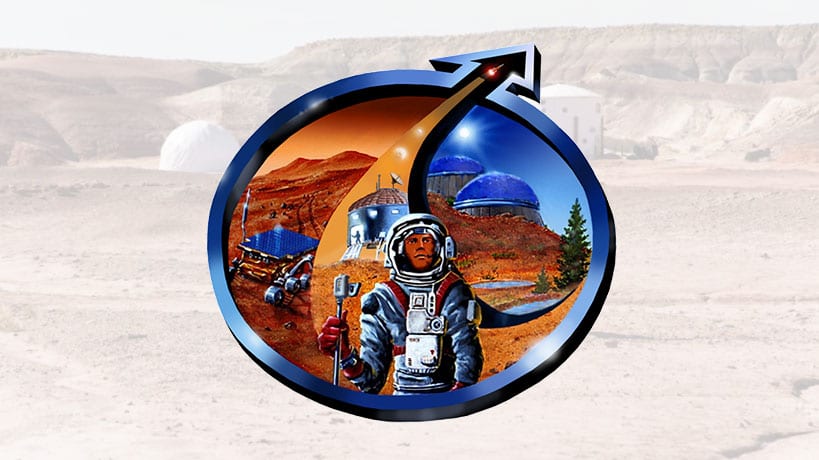 Watch 2017 Mars Society Convention via Live Webcast
The 2017 International Mars Society Convention, including plenary talks, panel discussions and public debates, will be broadcast via live webcast during the four-day conference (September 7-10).
To watch live streaming of the Mars Society convention, please visit: http://stream.marssociety.org. For the full program itinerary, please check the Mars Society web site located at: www.marssociety.org.