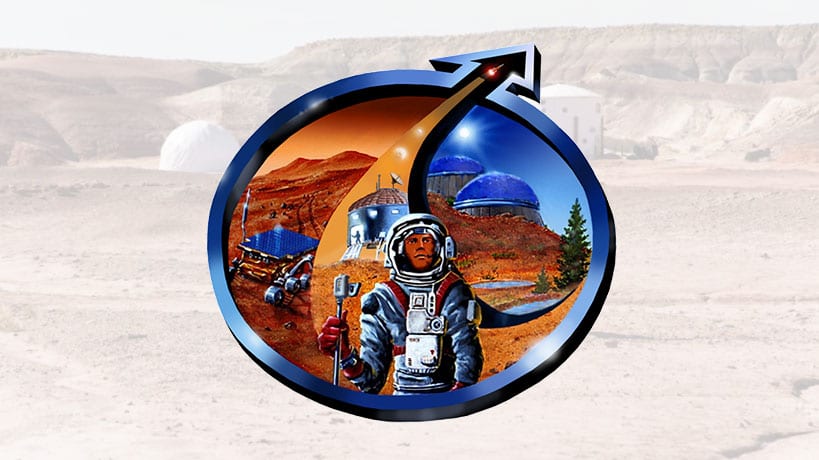 Panel of Science Fiction Greats to be Featured during Mars Society Convention
The Mars Society is proud to announce that the opening night of its twentieth annual international convention – Thursday, September 7th – will feature a panel of four of the greatest science fiction authors of all time to discuss "The Human Future in Space."
Members of this special panel will include Greg Benford (Timescape, The Martian Race, Chiller), David Brin (Startide Rising, The Uplift War, The Postman), Larry Niven (Ringworld, Lucifer's Hammer, The Integral Trees) and Jerry Pournelle (Footfall, A Mote in God's Eye, Starswarm).
The science fiction panel discussion will begin at 7:00 pm at the University of California Irvine (A-311 Student Center) and will be open to the public.
Commenting on the panel, Mars Society President Dr. Robert Zubrin said, "This will be an extraordinary event. It's like having a conference panel a generation ago featuring Isaac Asimov, Robert Heinlein and Arthur C. Clarke. I can hardly wait."
For full details about the upcoming 2017 Mars Society Convention, including online registration information, please visit our web site (www.marssociety.org).