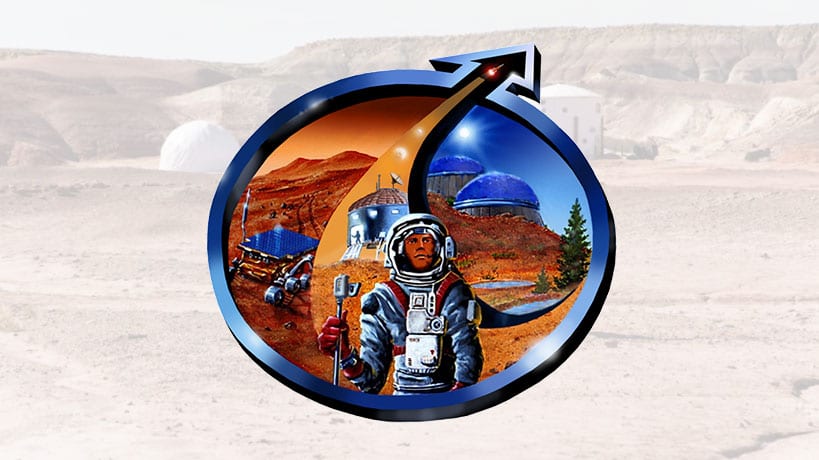 By Robert Zubrin
National Review, 05.15.17
At the recent Space Foundation conference held in Colorado Springs, NASA revealed its new plan for human space exploration, superseding
the absurd Asteroid Retrieval Mission (ARM) championed by the Obama administration. Amazingly, the space agency has managed to come up with an even dumber idea.
In the early months of the Trump administration, some lunar advocates spread the rumor that the new president would seek a return to the Moon within his first four years, thereby dramatically making America great again in space. That is not the plan.
Nor is the plan to send humans to Mars within eight years, something that I think we could achieve. Nor is it to send human missions to explore near-Earth asteroids, as then President Obama suggested in 2010, nor is it even to send humans to a piece of an asteroid brought back from deep space to lunar orbit for study, as called for in the ARM.
No, instead NASA is proposing to build a space station in lunar orbit. This proposal is notable for requiring a large budget to create an object with no utility whatsoever.
We do not need a lunar-orbiting station to go to the Moon. We do not need such a station to go to Mars. We do not need it to go to near-Earth asteroids. We do not need it to go anywhere. Nor can we accomplish anything in such a station that we cannot do in the Earth-orbiting International Space Station, except to expose human subjects to irradiation – a form of medical research for which a number of Nazi doctors were hanged at Nuremberg.
To read the full article, please click here.
Breaking News: A public debate on the merits of NASA's plan for a cislunar space station will be held at the 2017 International Mars Society Convention this September at the University of California Irvine. For more details, please visit our web site (www.marssociety.org).