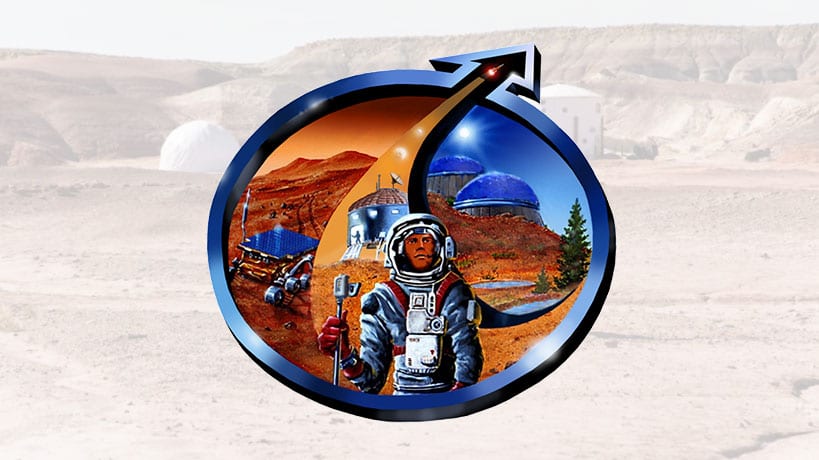 The Mars Society is pleased to announce that George Whitesides, CEO of Virgin Galactic and The Spaceship Company, will give a plenary talk at the 20th Annual International Mars Society Convention, scheduled for September 7-10 at the University of California Irvine.
In these two senior roles, Mr. Whitesides is responsible for guiding all aspects of building the world's first commercial spaceline and
overseeing the manufacturing of the WhiteKnightTwo and SpaceShipTwo space vehicles.
Before joining Virgin Galactic, Mr. Whitesides served as Chief of Staff for NASA, where he provided policy and staff support to the agency's Administrator. Prior to this, he worked as Executive Director of the National Space Society (NSS).
Mr. Whitesides currently holds the position of co-Chair of the World Economic Forum's Global Future Council on Space Technologies and has also testified on American space policy before the U.S. Senate, the U.S. House of Representatives and the President's Commission on Implementation of U.S. Space Exploration Policy.
For more details about the 2017 Mars Society Convention, including registration information for the four-day convention and evening banquet, please visit our web site (www.marssociety.org). The full 2017 speaker schedule will be posted online in the near future.