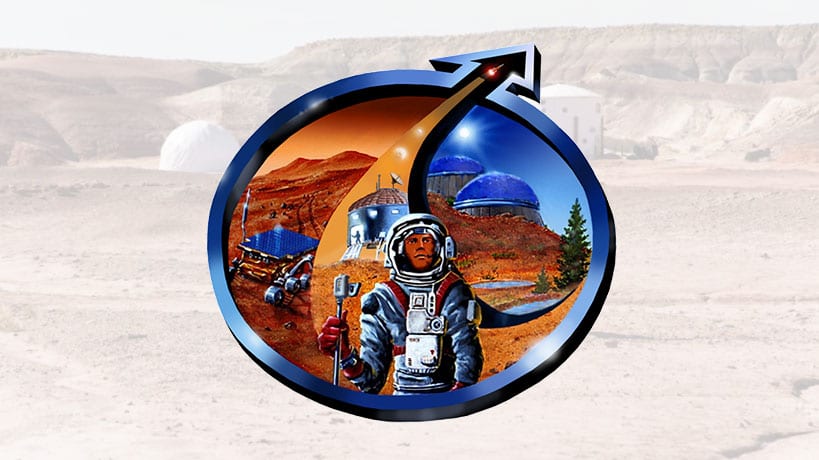 The Mars Society will be marking an important milestone this year with the convening of its 20th Annual International Mars Society Convention on the campus of the University of California Irvine, scheduled for September 7
-10, 2017.
The four-day international conference will bring together leading scientists, engineers, policymakers, government officials, aerospace industry representatives, policymakers and journalists to talk about the latest scientific discoveries, technological advances and political-economic developments that could help pave the way for the human exploration and settlement of the planet Mars.
Online registration for the 2017 Mars Society convention is now available, including early bird ticket rates. The conference's program itinerary and list of scheduled speakers will be posted on the Mars Society web site in the near future. Those interested in volunteering to help at the convention should please contact: info@marssociety.org.
Please join us for this special 20th anniversary event in California!