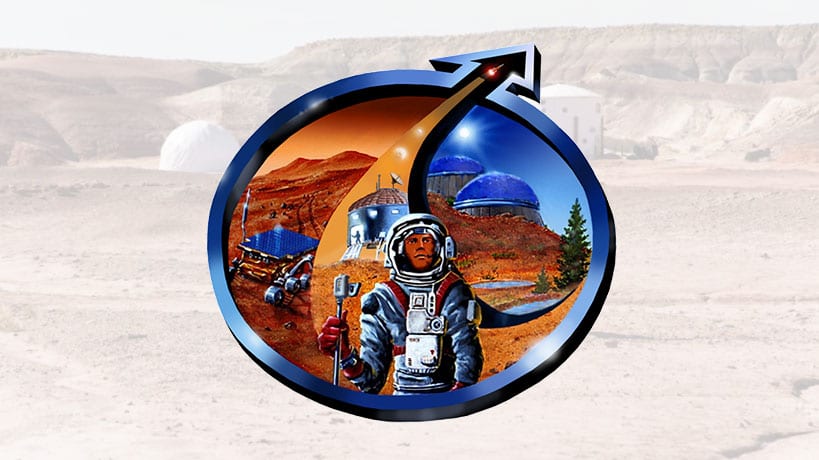 On November 29th, the Mars Society will be participating in #GivingTuesday, a global day dedicated to philanthropic giving driven by social media and collaboration. It's a day when your financial support for our non-profit organization makes a huge impact and allows us to actively pursue our goal of human Mars exploration.
With your help and involvement, the Mars Society is carrying out important Mars surface simulation work at its stations in Utah and Canada, playing a major role in educational and public outreach about Mars exploration, expanding its Mars rover challenge series in the U.S., Europe and the UK, communicating with government officials on the benefits of exploring the Red Planet and supporting unique STEM-related programs like the recently-announced high school planetary rover competition.
On #GivingTuesday, please consider contributing to the Mars Society, the world's largest and most influential Mars advocacy group. Remember that every act of support moves us one step closer to our primary objective of establishing a human presence on the Red Planet. Thank you!
To donate, click here.