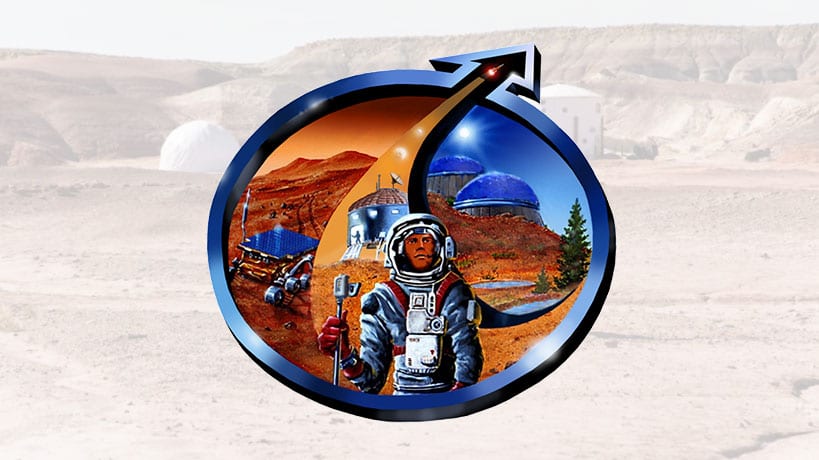 By Mike Wall, Space.com, Sept. 27, 2016
Now we know how Elon Musk plans to get 1 million people to Mars.
At a conference in Mexico today (Sept. 27), the SpaceX founder and CEO unveiled the company's Interplanetary Transport System (ITS), which will combine the most powerful rocket ever built with a spaceship designed to carry at least 100 people to the Red Planet per flight.
If all goes according to plan, the reusable ITS will help humanity establish a permanent, self-sustaining colony on the Red Planet within the next 50 to 100 years, Musk said at the International Astronautical Congress in Guadalajara.
"What I really want to do here is to make Mars seem possible — make it seem as though it's something that we could do in our lifetimes, and that you can go," he said.
Mars transport system
The ITS rocket will be more or less a scaled-up version of the first stage of SpaceX's Falcon 9 booster, Musk said. But the 254-foot-tall (77.5 meters) ITS booster will feature 42 Raptor engines, whereas the Falcon 9 is powered by nine Merlins. When combined with its crewed spaceship, the ITS will stand a full 400 feet (122 m) high, Musk wrote on Twitter. That would make it the largest spaceflight system ever built, taller even than NASA's legendary Saturn V moon rocket.
The Raptor engine, which SpaceX recently test-fired for the first time, is about the same size as Merlin but three times more powerful, Musk said. ITS will therefore be an incredibly potent machine, capable of lofting 300 tons to low-Earth orbit (LEO) — more than two times more than Saturn V could lift. (That's for ITS's reusable version; an expendable variant could launch about 550 tons to LEO, Musk said.)
To read the full article, please click here.