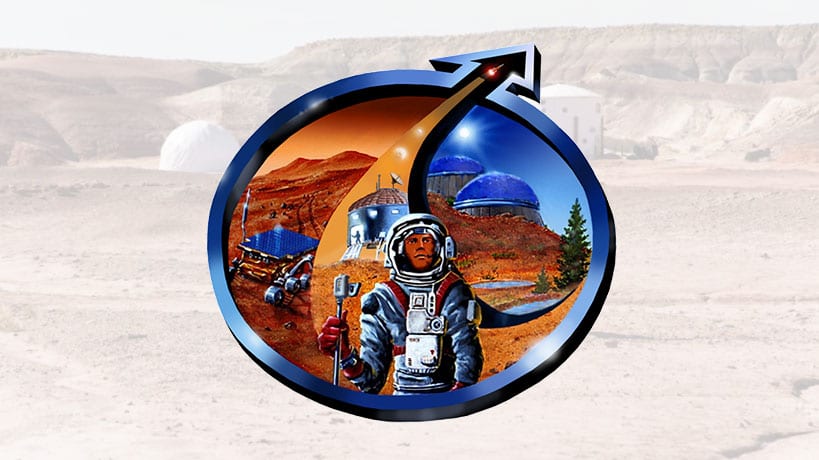 MARS 160 Mission – TODAY'S THE DAY!
A beautiful morning outside of the Mars Society's Mars Desert Research Station (MDRS) in southern Utah.
Our Mars 160 crew is in final prep for the beginning of their unique 160-day dual desert-Arctic simulation mission scheduled to start this evening. The first half of the extended analog will consist of 80-days in sim at the MDRS, while the second phase will include an additional 80-day stint in sim at our Flashline Mars Arctic Research Station (FMARS) on Devon Island in northern Canada, set to begin in June 2017.
Follow Mars 160 and its crew by visiting our mission web site at: http://mars160.marssociety.org. Also our Mars 160 crew will be speaking live tonight (Sept. 24th) via Skype with the 2016 Mars Society Convention in Washington, D.C. at 7:30pm EDT (approx). You can watch at: http://bit.ly/2cWZcaU.