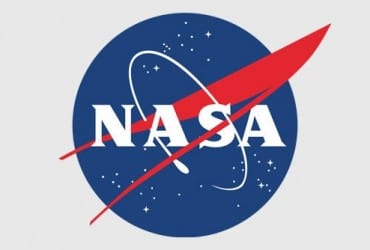 The number of senior NASA officials and scientists confirmed to speak at the 19th Annual International Mars Society Convention continues to grow. Recognized as the world's premier conference on Mars exploration and humans-to-Mars planning, the International Mars Society Convention is scheduled for September 22-25 at the Catholic University of America in Washington, D.C.
NASA representatives to "talk Mars" at our 2016 convention will include:
Jim Green – Director, NASA Planetary Science Division: Mars & International Cooperation
Jim Watzin – Director, NASA Mars Exploration Program: The NASA Mars Program
Dr. Jennifer Stern – Scientist, NASA Goddard Space Flight Center & Member, MSL Sample Analysis Team: Ingredients for Life on Mars
Dr. Michael Hecht – Faculty member, MIT, & Principle Investigator, NASA Mars 2020 MOXIE Instrument:  Got Oxygen? MOXIE: A Practical Demonstration of Martian Resource Harvesting & Transformation
Dr. Geronimo Villanueva – Researcher, NASA Goddard Space Flight Center: Latest Searches for Trace Signatures of Current & Ancient Life on Mars
Dr. Adrian Brown, – Scientist, NASA Ames Research Center & SETI Institute: The Martian Water Cycle
Dr. Jennifer Eigenbrode – Scientist, NASA Goddard Space Flight Center – Update on MSL Curiosity Rover
Join us next month in Washington to hear the latest news about the Red Planet from the world's leading experts and policymakers. For full convention details, including the newly-released program itinerary, please visit our Mars Society web site.