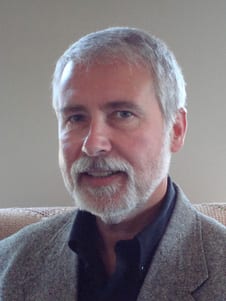 Jim Watzin, Director of NASA's Mars Exploration Program, will address the 19th Annual International Mars Society Convention, scheduled for September 22-25, 2016 on the campus of Catholic University in Washington, D.C.
Appointed "Mars Czar" in December 2014, Mr. Watzin oversees NASA's Mars portfolio and budget, helps shape the robotic exploration of the Red Planet, including current planning for the Mars 2020 rover mission, and develops strategies for future Mars research and programs.
Prior to this role, Mr. Watzin served as Senior Scientist, Technical Director and Deputy Program Executive for the Missile Defense Agency in Huntsville, Alabama. He also worked as Program Manager and Associate Director for Flight Programs at NASA's Goddard Space Flight Center in Greenbelt, Maryland.
Mr. Watzin graduated from the University of South Carolina in 1978 with a Bachelor's degree in mechanical engineering and earned a Master's degree in aerospace dynamics and control two years later from Purdue University.
For full details about the 2016 Mars Society Convention, please click here.