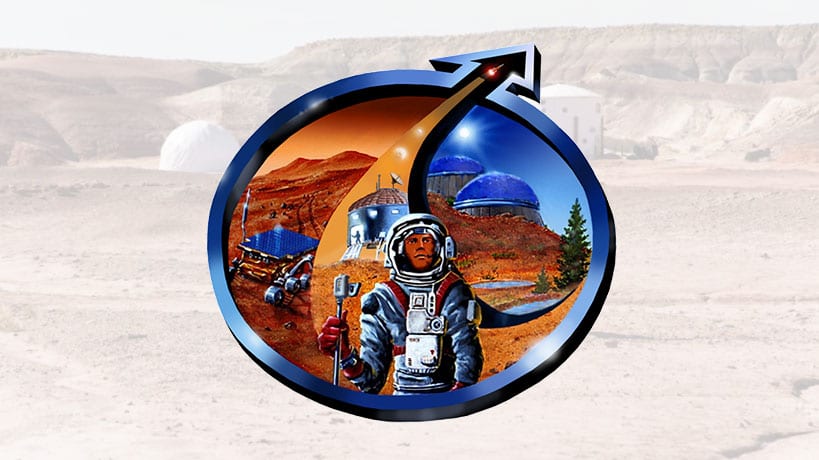 The Mars Society is pleased to announce that Michael Stoltz, who currently serves as the group's Director of Media & Public Relations, has been appointed Vice President for Development. In this role, Mr. Stoltz will be responsible for the organization's fundraising activities, including major gifts, grant writing, corporate sponsorship, planned giving and direct mail.
With 15 years of non-profit fundraising experience, Mr. Stoltz has worked for several colleges in the U.S. as a senior development officer, as well as in a senior management role for development at a university based in Israel. He will continue to supervise the Mars Society's media outreach and public relations activities.
A long-time member of the Mars Society, Mr. Stoltz joined the organization as a volunteer in 2010 and has remained active with the group ever since. He also serves as a member of the Mars Society Steering Committee.
Commenting on his new position, Mr. Stoltz said, "I look forward to helping our organization expand its ability to educate the public, the media and government on the benefits of exploring Mars, as well as carry out our important work preparing humans for Mars at our desert and Arctic analog stations in Utah and Canada."
If you are interested in supporting the Mars Society by making a contribution or want to learn more about donor opportunities with the organization, please visit our web site or contact Mr. Stoltz at: [email protected]