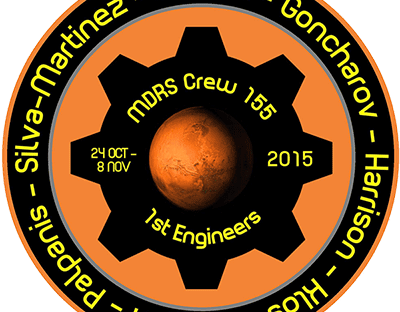 Good evening. The Mars Society is very glad to announce that the 2015-16 Mars Desert Research Station (MDRS) field season has begun.
Crew 155, a six-person team led by veteran commander Paul Bakken, arrived "on Mars" yesterday, beginning a two-week field rotation, which will involve daily work and research as part of the Mars Society's Mars surface simulation program in Utah.
Congratulations to the crew, and let's make this a terrific year for our world-class MDRS program. For daily updates about the crew, please visit the MDRS Facebook page at: https://www.facebook.com/themdrs.