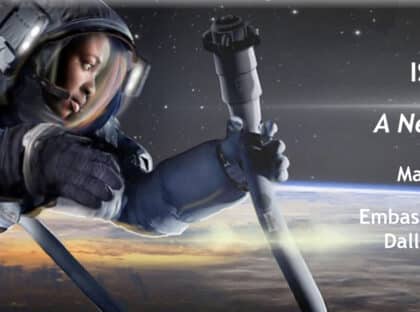 The brightest lights of NewSpace are scheduled to appear in Frisco, Texas on May 25-28 at the National Space Society's 2023 International Space Development Conference (ISDC). NSS's annual space conference will bring together some of the best minds in space exploration, spaceflight technologies, development, and settlement planning.
For the 2023 four-day event, this includes, among others, Dr. Bonnie Dunbar, retired NASA astronaut, engineer, and educator • Jared Isaacman, founder of Polaris Dawn and Mission Commander for the Inspiration4 orbital flight • Daniel Suarez, New York Times bestselling author of "Delta V" and "Critical Mass" • Eileen Collins, retired NASA astronaut and author of Through the Glass Ceiling to the Stars • Dr. Eric Smith, Program Scientist for the James Webb Space Telescope • Dylan Taylor, chairman and CEO of Voyager Space Holdings and New Shepard crewmember • Dr. Pascal Lee, planetary scientist at the SETI Institute, co-founder and chairman of the Mars Institute, and director of the Haughton-Mars Project • Rod Pyle, space author and Editor-in-Chief of Ad Astra magazine • and Dr. Robert Zubrin, author and founder and president of the Mars Society.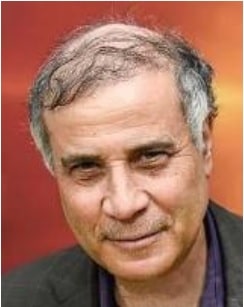 Dr. Zubrin is scheduled to address ISDC on Friday, May 26th at 5:00 pm during the Living in Space track (Frisco 5). The title of his talk will be "What Can We Create on Mars?"
Join the many NewSpace and space science enthusiasts, professional scientists, engineers, NewSpace entrepreneurs, astronauts, students, and people just like you, at the longest-running and most exciting space gathering, the National Space Society's International Space Development Conference!
Visit ISDC2023.NSS.ORG for all the details and a link to online registration. This year's conference will be held in Frisco, Texas (just outside Dallas).