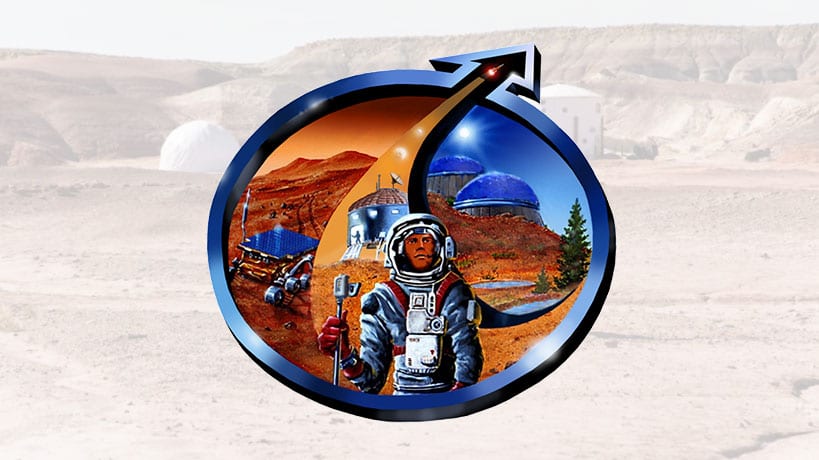 The Mars Society is pleased to announce that Dr. Kris Zacny, Vice President and Director of Exploration Technology Group at Honeybee Robotics, will give a plenary talk about plans for drilling for water on the surface of Mars at the 21st Annual International Mars Society Convention, scheduled for August 23-26, 2018 at the Pasadena Convention Center.
A 13-year veteran of Honeybee Robotics, Dr. Zacny is a leading expert in terrestrial and extraterrestrial robotic drilling, excavation, sample handling and processing, geotechnical systems and sensors. During this time, he has also been involved in developing numerous technologies from conceptual ideas to fielded prototypes.
In addition, Dr. Zacny has served as a Principal Investigator and a Co-Investigator of over 60 NASA and Department of Defense sponsored projects and has over 15 NASA New Technology Records along with three NASA Group Achievement Awards. He also has over 100 publications, including an edited book titled "Drilling in Extreme Environments: Penetration and Sampling on Earth and Other Planets".
Dr. Zacny received his B.Sc. degree in the field of Mechanical Engineering from the University of Cape Town and his M.E. degree in Petroleum and Material Science and Ph.D. in Civil Engineering from the University of California, Berkeley.
For more details about the 2018 International Mars Society Convention, including online registration and call for papers, please visit our web site (www.marssociety.org). A list of confirmed speakers and a tentative program itinerary will be posted on the web site in the coming weeks.