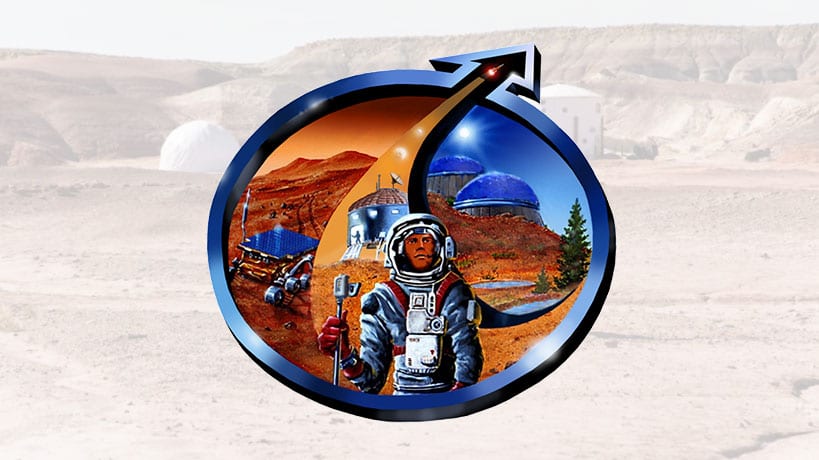 From a record field of 95 student teams, the University Rover Challenge (URC) has announced the 36 team finalists from 10 countries which have been selected to compete May 31 – June 2 at the Mars Society's Mars Desert Research Station (MDRS) in southern Utah.  [To watch the
official video announcement, please click here.]
Teams previously passed a Preliminary Design Review milestone, and most recently passed an extremely competitive System Acceptance Review milepost.  Vehicles competing at the URC finals will face four extremely difficult tasks involving their Mars rovers: 1) The Extreme Retrieval and Delivery Task, 2) The Equipment Servicing Task, 3) The Autonomous Traversal Task, and 4) The Science Cache Task.  These events challenge teams to design and build highly capable robotic systems able to traverse extreme and aggressive terrain, perform maintenance on critical field equipment and conduct meaningful field science.
Now in its 12th year, URC has challenged hundreds of teams and thousands of students from around the world through this unique multi-disciplinary educational event.  In recent years URC's parent organization, the Mars Society, has formed the Rover Challenge Series, which features similar competitions around the world aimed at developing the next generation of talented and ambitious leaders in engineering, science and space exploration.
The Mars Society would like to express its appreciation to URC's primary sponsor – Protocase – for once again producing this year's announcement video. As always, we would also like to thank Kevin Sloan, our long-time URC Director, and his staff of volunteers for all of their hard work in planning and coordinating this important scientific competition.
A full review of this year's University Rover Challenge will be presented at the 21st Annual International Mars Society Convention (August 23-26) in Pasadena, California. Register online today to take advantage of 'Early Bird' ticket rates.