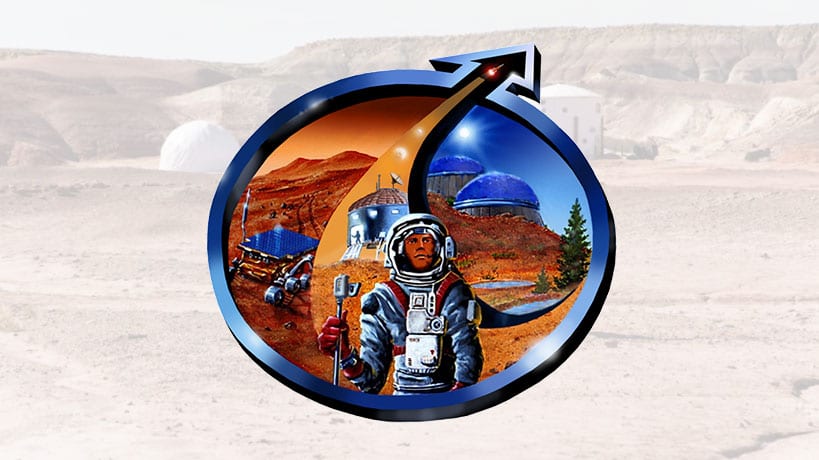 Robert Zubrin to Address AIAA (Los Angeles-Las Vegas) Dinner 
Mars Society President & Founder Dr. Robert Zubrin will give a special address entitled "Destination Mars" at the 2017 American Institute of Aeronautics & Astronautics (AIAA) Dinner on Wednesday, August 30th (6:00-9:30 pm PST) in Redondo Beach, California.
As one of the world's leading experts on the Red Planet, Dr. Zubrin will talk in detail about the challenges facing human Mars exploration, recent technological developments related to human space flight and details about the upcoming 2017 Mars Society Convention, scheduled for September 7-10 at the University of California Irvine.
For full details about the AIAA dinner, please visit the AIAA web site. Tickets are still available.