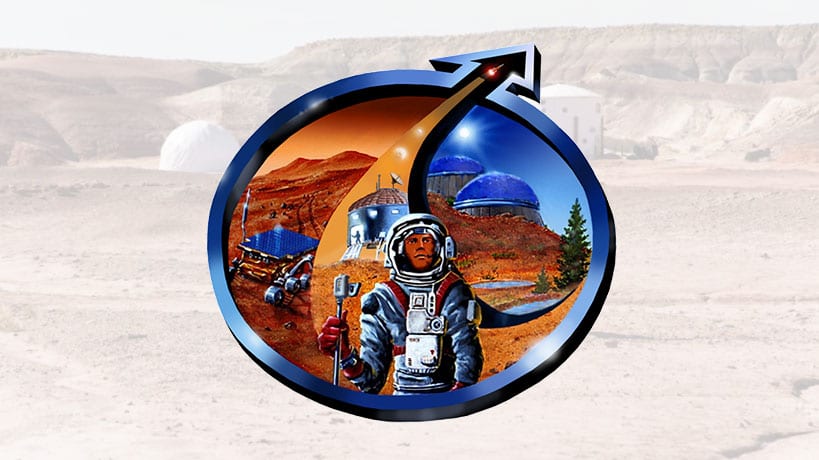 The Mars Society is pleased to announce that Mike Elsperman, Director of Boeing's Space Science & Advanced Space Utilization division, will
give a plenary address about the company's role in Mars mission planning at the 20th Annual International Mars Society Convention, scheduled for September 7-10 at the University of California Irvine.
In addition to being involved in the development of NASA's Space Launch System (SLS), Boeing announced concept plans in April for the Deep Space Gateway, a habitat in cislunar orbit intended to serve as a research spaceport and help achieve the goal of having human space exploration and transportation from the Moon to Mars.
Prior to assuming his current position at Boeing in 2008, Mr. Elsperman served over a six year period as Deputy Program Manager and Chief of Staff of the Space Shuttle program, as well as Director of Space Shuttle Systems Engineering and Integration.
For more details about the 2017 Mars Society Convention, including the confirmed speaker list, visit our web site (www.marssociety.org). Registration for the convention and evening banquet is available online (please note that discounts for early bird ticket sales end on June 30th). A public debate over the concept of Boeing's Deep Space Gateway is being planned as part of the Mars Society Convention in September (details to follow).