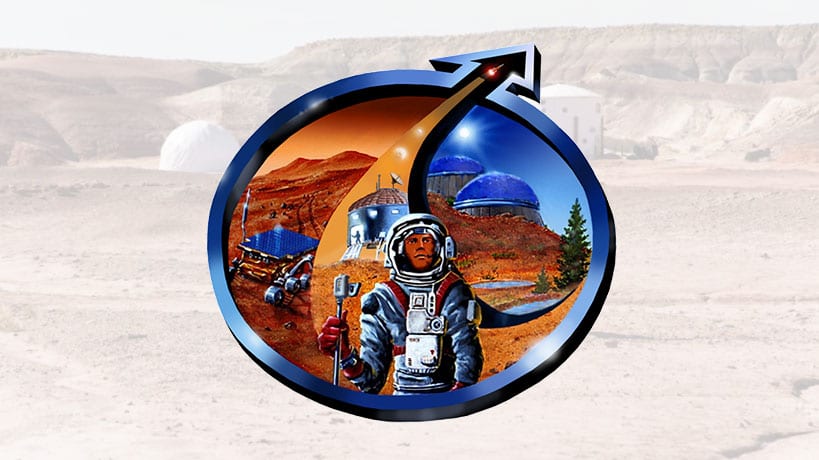 A group of students – Team Cranspace – from Cranfield University, a public school in England, won 1st place in the International Gemini Mars Design Competition, with the final round of the contest held last weekend at the 2016 International Mars Society Convention in Washington, D.C.
Initiated by the Mars Society in August 2015, the Gemini Mars competition invited engineering students from around the world to design and plan a two-person Mars flyby mission that could be placed on the desk of the U.S. president-elect in November 2016 and completed by the end of his or her second term in office.
Ten finalists were invited to present their official design proposals in person at the annual Mars Society convention before a group of seven judges drawn from NASA, the aerospace industry and the Mars Society.
With Team Cranspace winning the top prize, the next four winning teams, respectively, were: 2nd place – Team NARABU (Keio University, Nihon University & Tokyo University of Agriculture & Technology, Japan), 3rd place – Team Itinere (Purdue University, U.S.A.), 4th place – Team Russia (multiple schools) and 5th place – Team FATO (University of Turin, Italy).