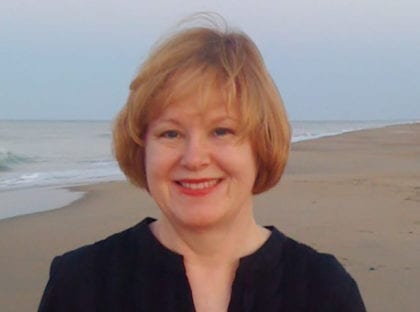 The Mars Society is pleased to announce that Florence Maisch, the organization's Volunteer Coordinator since September 2013, has been appointed to the newly-created post of Director of Volunteers & Chapters.
As part of this new position, Mrs. Maisch will supervise volunteer recruitment and placement for the organization, as well as outreach and coordination between the Mars Society and its U.S. and international chapters.
A resident of the Chicagoland area, Mrs. Maisch is a long-time proponent of Mars and space exploration, with a professional background in Information Technology and Project Management. In addition, Mrs. Maisch is fluent in Spanish and has a working knowledge of Portuguese.
If you are interested in contacting Mrs. Maisch to learn more about volunteer opportunities with the Mars Society or how to connect with or establish a Mars Society chapter in your area, please contact: fmaisch@marssociety.org.